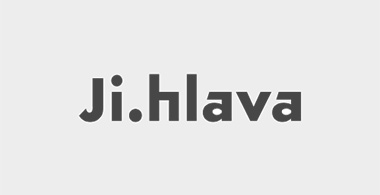 country: Czech Republic
phone: +420602792856
profession: Producer
institution: Frame Films s.r.o.
attending: 24. 10. 2022 - 30. 10. 2022
Frame Films production company focuses on creative audiovisual projects with artistic elements. Producers Jitka Kotrlová, Zuzana Kučerová and Hana Blaha Šilarová have teamed up to work on the projects together and they work as a collective. The producers often work with the same authors on multiple projects. The company has produced for example a VR film Darkening (premiered at Venice IFF), documentaries The Killing of a Journalist (premiered at Hot Docs), The Investigator (premiered at Ji.hlava IDFF), Wolves at the Borders (premiered at Visions du Réel), Central Bus Station (premiered at Sheffield Doc/Fest), Vote for Kibera (premiered at Ji.hlava IDFF and FIPADOC), Empire Builders (premiered at One World IHRDFF and Festival dei Popoli).