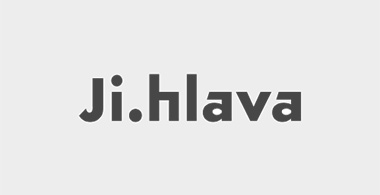 country: Croatia
profession: Producer
institution: Hulahop Ltd.
attending: 24. 10. 2022 - 29. 10. 2022
Hulahop is a Croatian production company founded in 2006 by Dana Budisavljavić and Olinka Vištica. Hulahop is dedicated to creative filmmaking and bringing to screen socially relevant, character-driven stories told by innovative and risk-taking authors in the form of documentaries, fiction films and TV series. Its first feature-length fiction film, The Diary of Diana B. (2019) had more than 70.000 viewers in cinemas across the Ex-Yu region. Noa Nikolić is a young film producer based in Zagreb. He had worked as a production assistant in Hulahop since 2020, before becoming a junior producer in 2021. European Union Wolf is the first professional project in which he has the role of the line producer.