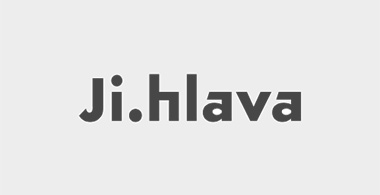 country: Slovakia
profession: Director, Producer
institution: Punkchart films s.r.o.
attending: 23.10.2018 - 26.10.2018
As a producer, Ivan has been running two production companies. With sentimentalfilm Ivan produced his films KOZA and VELVET TERRORISTS, both premiered within Berlinale's Forum and receiving many awards at significant festival world-wide (see Track Record). He also produces within his company Punkchart films, which co-produced several feature documentaries such as "Bells of Happiness" (2012), "Eugenc Minds" (2013) and others. He is one of the producers of the Slovak Oscar entry "Made in Ash" (2012) and co-producer of the San Sebastian-premiered "Family Film" (2015) and Cannes-premiered "OUT" (2017). In 2016, Punkchart films released "5 October" and "Hotel Sunrise".