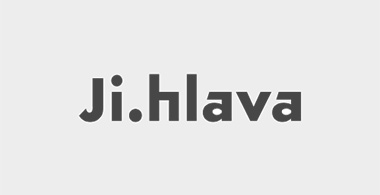 country: Germany
phone: +49 17699095946
profession: Producer
institution: Seehund Media.
attending: 26. 10. 2022 - 29. 10. 2022
Seehund Media. is a film production company based in Darmstadt, Hesse, Germany - close to Frankfurt on the Main. Besides customers from the cultural field like orchestras, concert halls, and ensembles from all over Germany, Seehund Media. has already worked with ARTE and Bayerischer Rundfunk as well as the film production company Gebrueder Beetz, known for its documentaries. Between contract jobs and documentary film productions, concert recordings and live streams are all international fields of work with customers all over the world. Since 2021, Seehund Media. has produced TV talk show-formats, as well.