The Inspiration Forum discussion platform is an opportunity for us to explore new perspectives, foster dialogue and bring new questions about the human condition into the public space. This year's edition will take place from 25 to 30 October 2022. More about IF.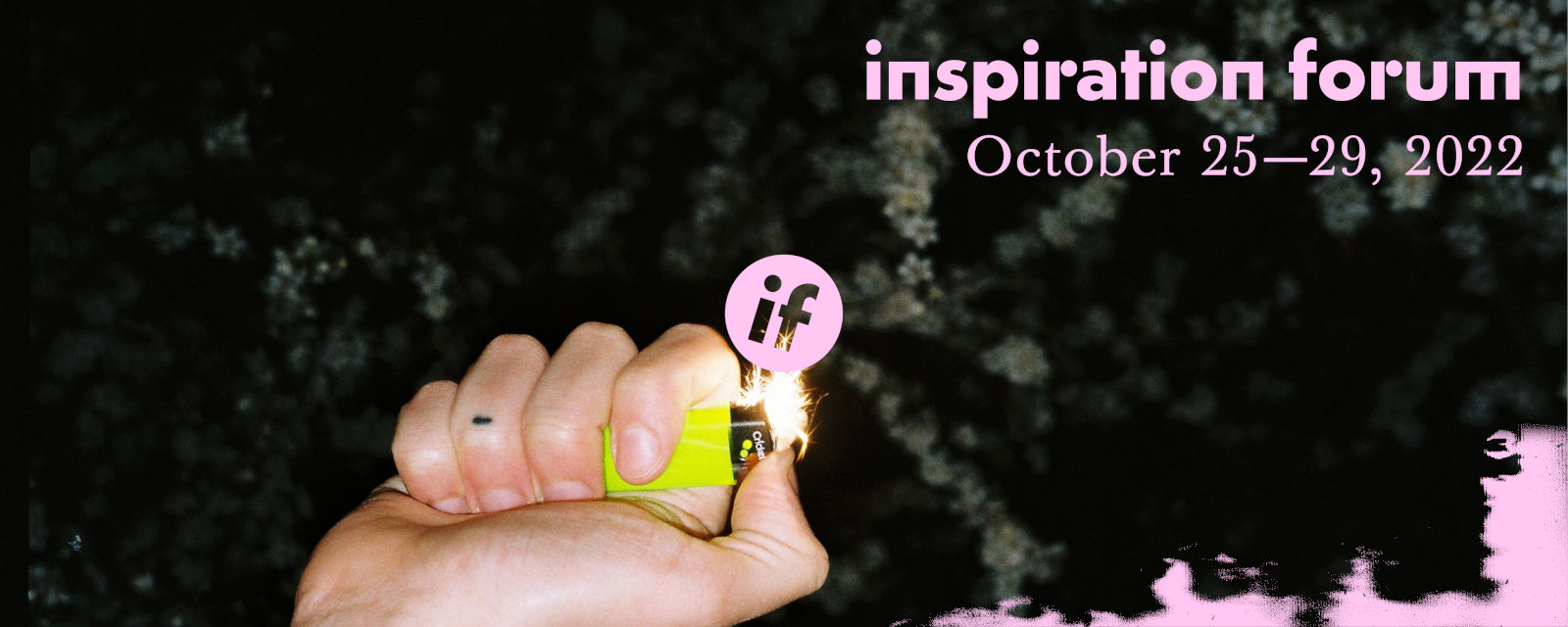 The digital archive offers a selection of the best from last year's edition. Listen to interviews with David Abram on our relationship with nature, Judith Butler on the problems with gender, care and violence, and Nick Srnicek on the future of work. You will also find other panel discussions - on education and schooling, the position of Roma in culture, the climate crisis or the relationship between digital space and democracy and much more! And there is much more!
---
Follow us on Facebook, Instagram and Twitter.