The Inspiration Forum discussion platform provides an opportunity to discover new perspectives, strengthen the dialogue and raise new questions about the situation of humankind. In order to do so, we combine global and local aspects and focus on details as much as on the whole. Our topics are discussed by personalities from different walks of life, including global thinkers and outstanding local actors, women and men, younger and older generations as well as voices that are usually hidden from the media spotlight. This year's edition will take place between October 26 and 31, 2021, and in the following days will be followed by an extra online program. More about IF.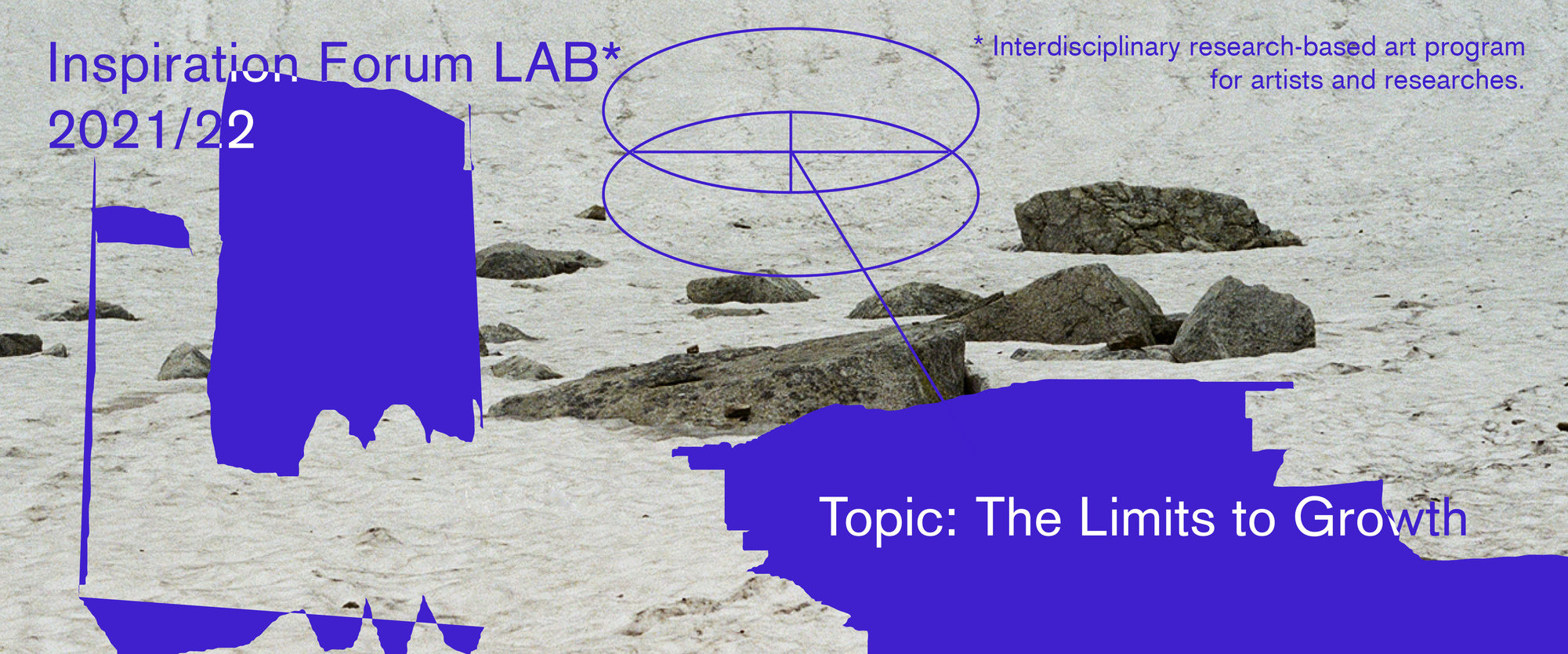 The Limits to Growth are the topic of our new research program IF LAB
The Inspiration Forum LAB is a new interdisciplinary research program designed to provide a space where artists and scientists can meet and work together on creating research-based multimedia art projects. We welcome applicants from various fields (artists, film makers, architects, designers, social scientists, environmentalists, technology innovators, etc.) who are eager to ask fundamental questions about the predominant narratives we exchange about the world and our role in it. Similarly, we encourage those who are interested in a transdisciplinary and collaborative approach combining science, technology, and the arts. The deadline for applications is September 13, 2021. More information about the program, its conditions and tutors here.