Inspiration Forum 2021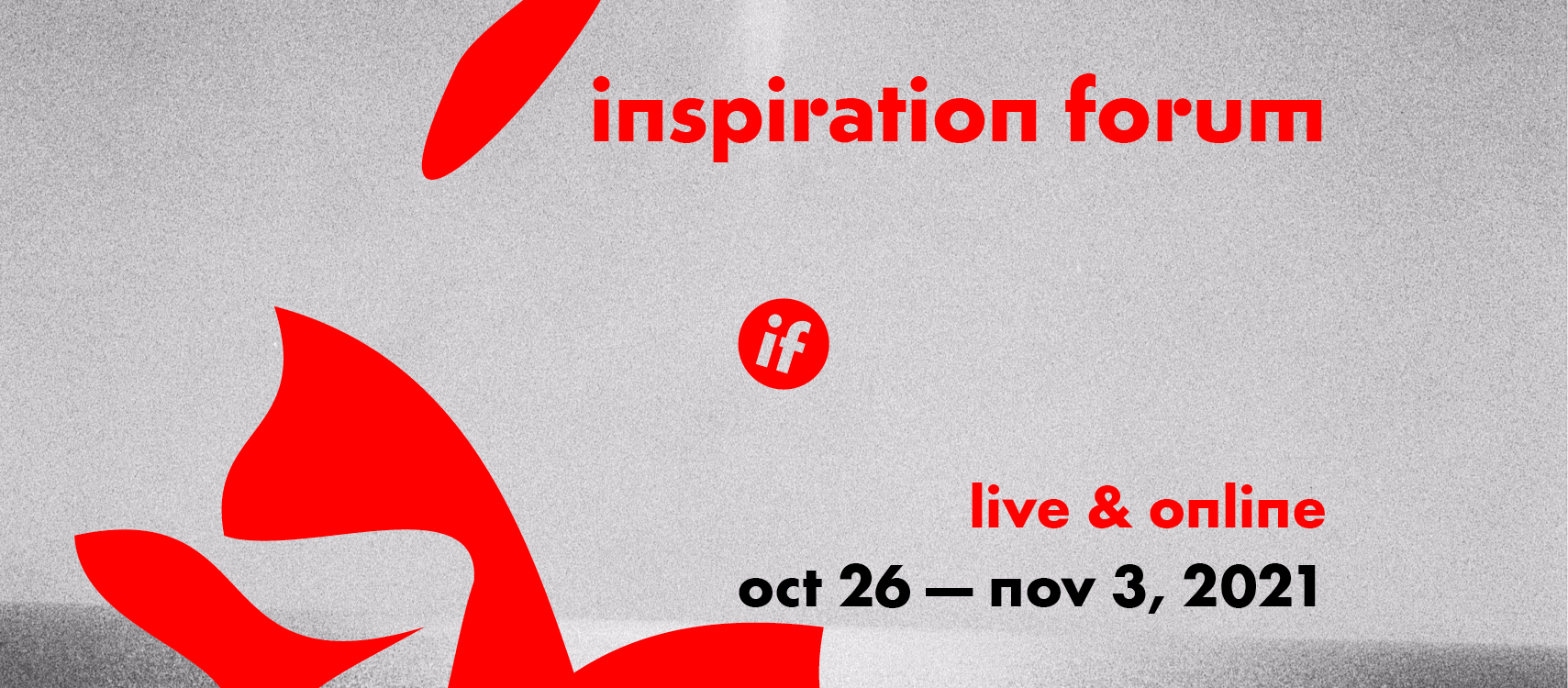 This year's event will take place live and online from October 26 to November 3, 2021 and will focus on mental health, equality and inequalities, and on the ways in which digital technologies can help create a more just and fair world. The relationship between humans and nature will be an equally important topic, and the online programme will discuss the post-election challenges in the Czech Republic.
For more information about the programme and individual topics click on the relevant banner below. You will find a detailed programme of each day and bios of the guest speakers that will participate in our discussions, talks and narratives. You can also read information about films on the programme of this year's Ji.hlava IDFF that are related to the Forum's topic. The Reading Room section contains links and texts relevant to this year's Forum's topics and other resources recommended by the programme's guests and definitely worth the read.
The Inspiration Forum takes place at the Horácké Theater (Komenského 22, 1st floor). You can reserve your seat at a chosen program via the festival mobile application. The entire Inspiration Forum program can be found here.