About Inspiration Forum

The Inspiration Forum discussion platform provides an opportunity to discover new perspectives, strengthen the dialogue and raise new perspectives on the situation of humankind in the public space. In order to do so, we combine global and local aspects and focus on details as much as on the whole. Our topics are discussed by personalities from different walks of life, including global thinkers and outstanding local actors, women and men, younger and older generations as well as voices that are usually hidden from the media spotlight. This year we want to further accentuate these aspects on the backdrop of our six main topics.

More than debates

Each day, Inspiration Forum focuses on examining one topic from various perspectives. In addition to a panel discussion, it features unconventional formats such as Inner World, in which artists share their inspirations in life and work, or Documentary Dialogue, which opens a discussion about controversial issues. The main program is further developed through following projects:

IF NEWS / Workshop during which students of journalism learn from the professionals in the field and work on texts reflecting the festival events.

Tales of Today's World / Children's discussion program, which is organized in collaboration with the Center for Documentary Film, explains the Inspiration Forum topics in language that the children can understand.

Screenshot / A podcast series that highlights the most interesting ideas of the past Inspiration Forum, examines various social phenomena and helps to assemble a comprehensive picture of today.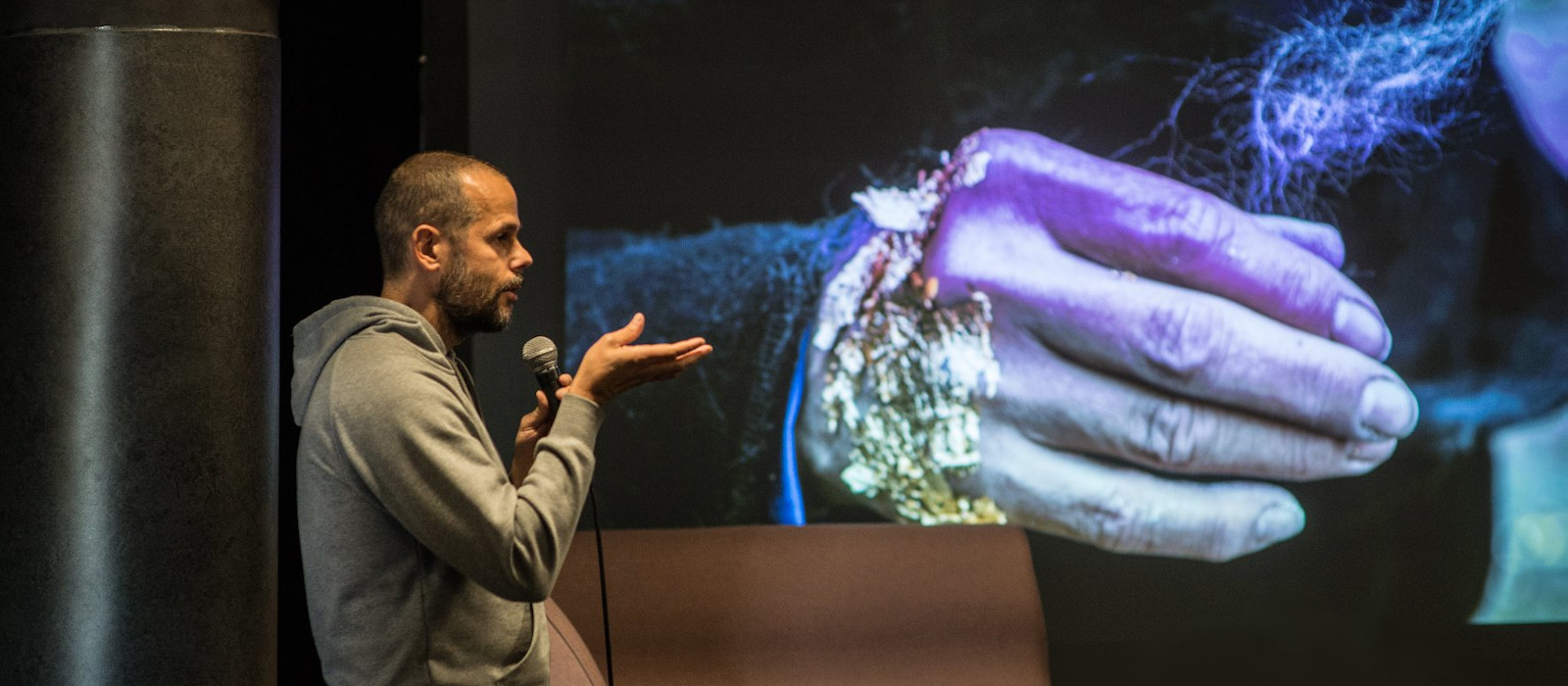 Guests about Inspiration Forum

"Thank you! I thought it was superbly organized, and I truly enjoyed the interaction with the big crowd that attended. Thanks to your fine staff for taking good care of me!"

– Bill McKibben –


"I would like to express my admiration and thanks to you for trying not to put the renowned guests on pedestal, but include a variety of speakers from different backgrounds."

– Miriam Kanioková –


"Discussions going beyond specific domains (such as films or machine learning) are very beneficial for everyone. What I enjoyed about Jihlava the most is the openness and diversity of topics. It was a really great experience!"

– Aleksandra Przegalinska –


"Answers to seemingly intractable societal problems can only come from a diversity of places. Culture is the convening place for such diversity and the Inspiration Forum is an outstanding example of a curated space to start solving those problems."

– Neal Lawson –