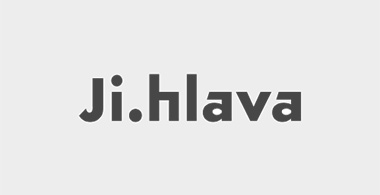 country: Czech Republic
phone: +420732830411
profession: Producer, Distributor
institution: Europe Media Nest s.r.o.
attending: 28. 10. 2021 - 28. 10. 2021
In the long term, Media Nest is trying to build a bridge between Czech/European and Iranian cinematography, support young, talented and independent filmmakers, and sponsor film festivals and events that shed light on the true picture of contemporary Iran. The latest film which Media Nest co-produced together with Iranian production company FilmsInIran and German Cosmopol Film, "There Is No Evil" has won the Golden Bear for the Best Feature Film in Berlinale 2020.