Accreditations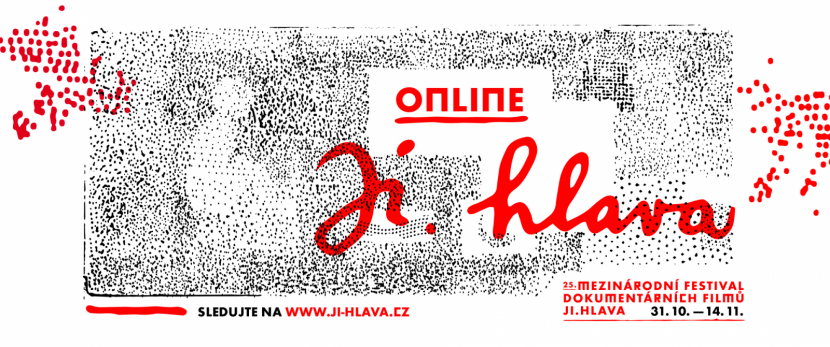 Visitor Accreditations + registration
To get your accreditation, go to your Visitor Page profile HERE.*
The accreditation serves as a full-fledged ticket to the live part of the festival (film screenings, discussions and lectures, offscreen program). Your accreditation also provides 14-day access to the festival's online video library (available only for registered users on the territory of the Czech Republic).
* If you do not have an account in our database yet, please, fill in basic identification information and select a password. Your registration will make further communication with Ji.hlava IDFF easier and you will be able to use your account in the following years as well. After the registration, you will be able to access the ACCREDITATION FORM.
Ji.hlava Online Accreditation
If you do not have any other of the paid accreditations, this accreditation serves for online access to movies. The films can be streamed from 6:00 PM on Sunday Oct 31 to midnight on Sunday Nov 14. All of the online films are geoblocked for viewing only in the Czech Republic.
More info at ji-hlava.com/online
Please, check your junk and spam folders to ensure your confirmation e-mail was not filtered.