Press Accreditations
PRESS accreditations are being granted free of charge to journalists, editors and photographers covering the festival.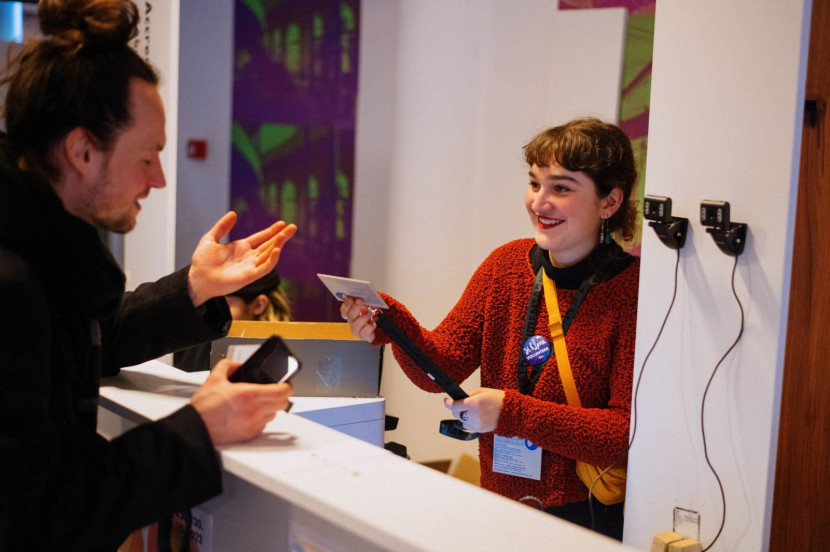 When applying for the accreditation, please provide as much detail as possible about your planned coverage. We reserve the right to request proof of the journalistic work and to possibly refuse a free accreditation in individual cases.
After your accreditation has been approved, you will receive confirmation of your accreditation to your email.
The accreditation serves as a full-fledged ticket to the festival's film screenings, discussions and lectures, and offscreen program. Your accreditation also provides access to the online part of the festival, which takes place 2 weeks after its physical part (available only for registered users on the territory of the Czech Republic).