Conference on Ethics in Documentary Filmmaking
Power and Power Relations in Documentary Film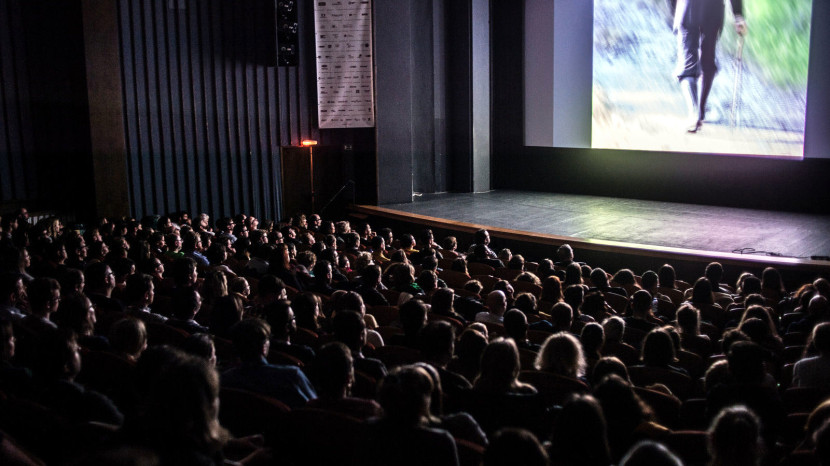 The first edition of the conference took place in October 2022 during the 26th Ji.hlava IDFF with the aim to provide a meeting platform on the topic of documentary film ethics for scholars, film professionals as well as the general public. Its purpose is to spark dialogue on important ethical issues in filmmaking and to stimulate research activities by opening a new space for discussion.
In year 2022, we addressed topics concerning power in its many forms: the limits of authorship and the responsibility to others, power relations between the different film industry professions, the influence of institutions on filmmaking, the responsibility of filmmakers to those they work with and whom they film, personal relationships in professional contexts, gender, stereotyping and the exploitation of social groups, etc.
The ethics of documentary filmmaking is in the hands of filmmakers, but we can all participate in its reflection. And the invitation to this conversation applies to everyone who cares about filmmaking.
The conference is organized by the Ji.hlava IDFF in conjunction with the Center for Media Ethics and Dialogue (CEMETIK) at the Department of Media Studies and Journalism, Faculty of Social Studies of Masaryk University with the support of the Czech Film Fund.
The event is part of the Visegrad Accelerator.