Conference on Ethics in Documentary Filmmaking
Documentaries of Time: How to Make the Absent Present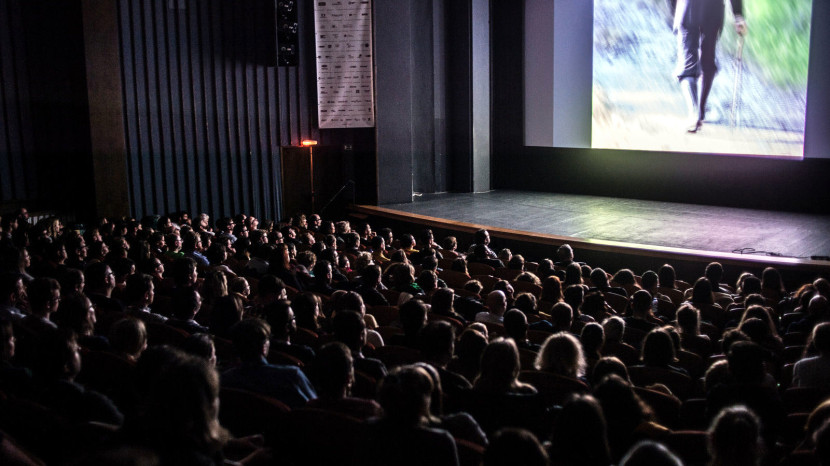 The Conference on Ethics in Documentary Filmmaking is a platform connecting people interested in documentary filmmaking and ethics from the academic, professional and industry communities and the public. Its purpose is to spark dialogue on crucial ethical issues in filmmaking and stimulate research by establishing a new space for discussion between academics and professionals in filmmaking and beyond (film and media studies, social sciences, history, postcolonial studies, archival studies, etc.).
The second edition of the conference is devoted to the theme Documentaries of Time: How to Make the Absent Present.
The conference will discuss how filmmakers should work with material they have not filmed themselves (archive material, found footage, home videos, found footage on social media, news reports, etc.). Therefore, the second edition aims to explore the limits, principles, and documentary methods of work with these materials considering the crises we are currently facing or have faced in the past (wars, ethnic conflicts, pandemics, genocides, totalitarian regimes, propaganda, etc.).
Scholars of disciplines related to the topic (film and media studies, documentary studies, cultural studies, sociology, history, postcolonialism, archival studies, political science, psychology and more), filmmakers, students and other professionals are welcomed.
The second edition focuses on a deeper involvement of students in the discourse on ethics in documentary film. We are preparing formal and informal sessions in both Czech and English – from theoretical ones such as keynote speech and academic and professional panels to more informal morning coffee with filmmakers, appealing to mutual dialogue and prioritising ethical issues preferred by students, to a master class.
The agenda, including speakers, is being finalised and will be published soon.
The deadline for submission of your paper is 1st September 2023.
The conference is organized by the Ji.hlava IDFF in conjunction with the Center for Media Ethics and Dialogue (CEMETIK) at the Department of Media Studies and Journalism, Faculty of Social Studies of Masaryk University with the support of the Czech Film Fund.
The event is part of the Visegrad Accelerator.