Matchmaking Accelerator
Powered by Ji.hlava Film Fund
Ji.hlava IDFF offers an extended matchmaking service focused on individuals in the film business that seek new connections and networking opportunities.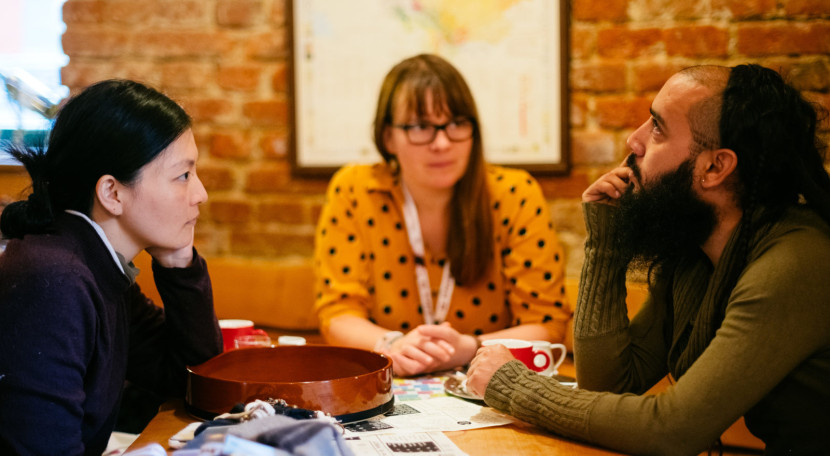 Who are you interested to meet while in Jihlava? Do you need an advice? The Industry Matchmaker is happy to suggest what other film professionals you may meet at the festival and help you to arrange the meetings.
The goal of the Matchmaking Accelerator is to help interconnect festival representatives, directors, and other film professionals attending the festival.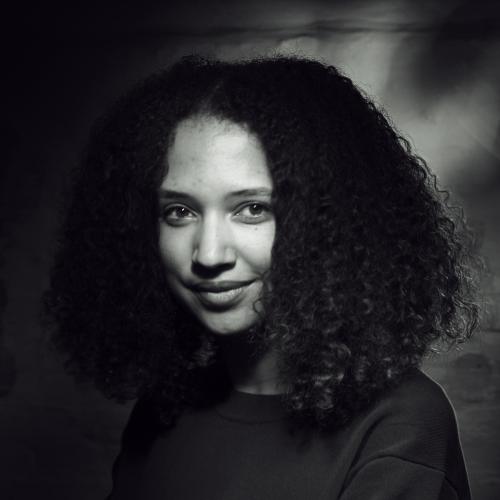 Patricia Drati Rønde is a creative producer and film development consultant, working with both documentary and fiction. She is currently working as a consultant for the new initiative of Filmworkshop Copenhagen called From a Different World, encouraging stories by filmmakers from a different ethnical background. Between 2009-2015, Patricia was Head of CPH:LAB at CPH:DOX International Documentary Film Festival. She curated, developed and managed the cross-cultural training and production lab for international filmmaking talents. She holds the Robert Award - Danish Film Academy Award 2012 in Short Film category for the production of a short film by Jeppe Rønde, Girl in the Water. Since 2013, Patricia has also been working internationally as a script reader and script editor.
Matchmaking Accelerator is supported by the International Visegrad Fund.