Matchmaking Accelerator
Powered by Ji.hlava Film Fund
Ji.hlava IDFF offers an extended matchmaking service focused on individuals in the film business that seek new connections and networking opportunities.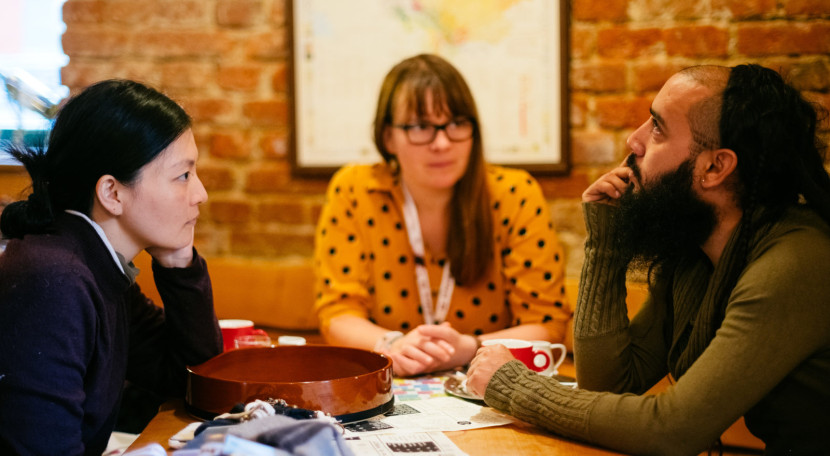 The goal of the Matchmaking Accelerator is to help interconnect filmmakers and producers with festival representatives, distributors, and other film professionals.
Before the festival, film professionals accredited at Ji.hlava can fill in the application form and the Industry Matchmaker will recommend his/her meetings with experts representing various fields of film industry.
During the Ji.hlava IDFF 2020 online edition, almost 100 experts were available and altogether 538 meetings took place in the 4 days of the matchmaking service.
Antigoni Papantoni
Industry Matchmaker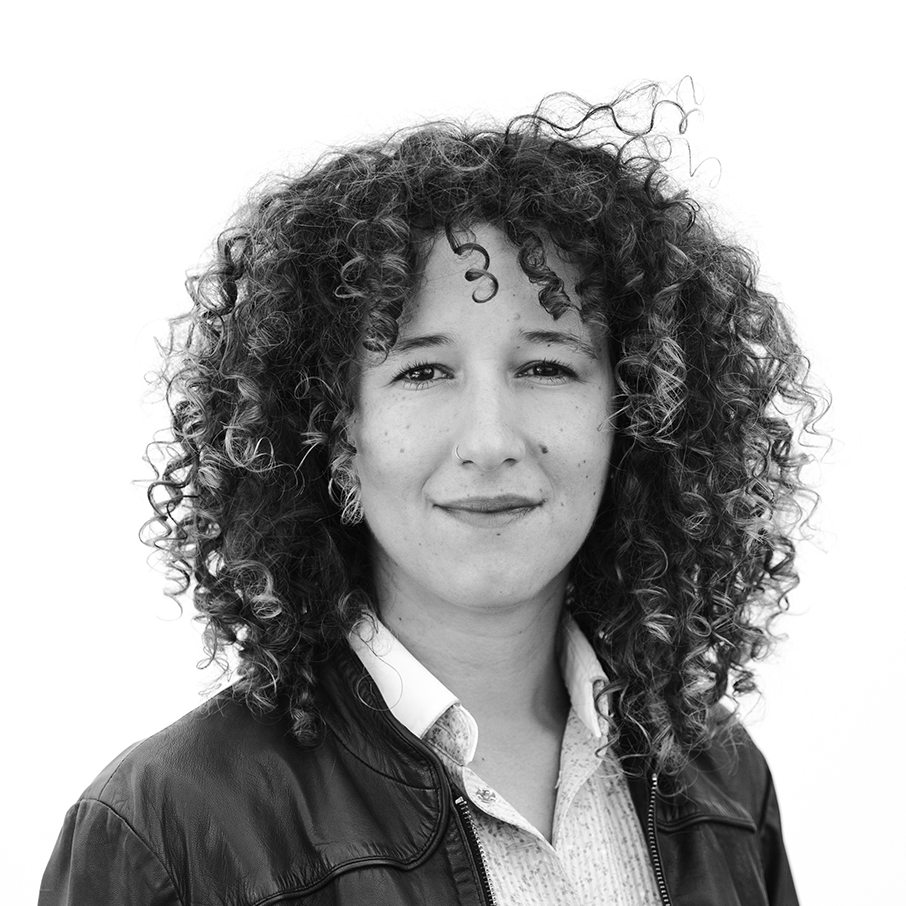 Antigoni Papantoni started working in the cinema industry in Greece in national distribution in 2009. After several years of experience in film festivals and especially in major co-production markets at Visions du Réel, IDFA, Thessaloniki, where she held the positions of industry & program coordinator, Forum producer, matchmaker and tutor respectively, Antigoni was part of Heretic Outreach, world sales company where she handled acquisitions. Since 2021, she is the project manager of CIRCLE - Doc Accelerator Training while consulting for different organisations.
Matchmaking Accelerator is supported by the International Visegrad Fund.

Selected feedback from film professionals
"Very insightful and practical, giving access to an array of industry professionals."
"An excellent opportunity I had a pleasure to take part in."
"Perfectly organized meetings."
"The meetings were super well organised and the team was very present, helpful, and friendly."