Echoes of Ji.hlava in Belgium
The 11th edition of the Echoes of Ji.hlava in Belgium will present a number of awarded films of the last year's festival and will focus on the cooperation with local universities.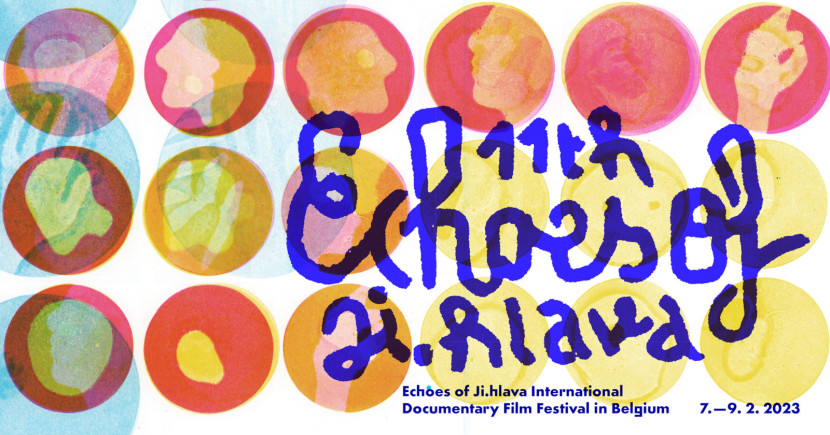 Program
February 5 | 16:00 | Special screening of KaprCode | Belgian premiere in cooperation with Festival En Ville
Flagey, Place Sainte-Croix, 1050 Brussels
February 7 | 19:00 | Opening Ceremony | Pongo Calling + Q&A with film's protagonist David Pongo and his family
European Parliament, József Antall (JAN) building, room 6Q2, Esplanade Solidarność 1980
Please make sure you arrive on time due to possible security check when entering the building and bring your ID which you entered in the registration. Meeting time for participants without a badge is from 18:30.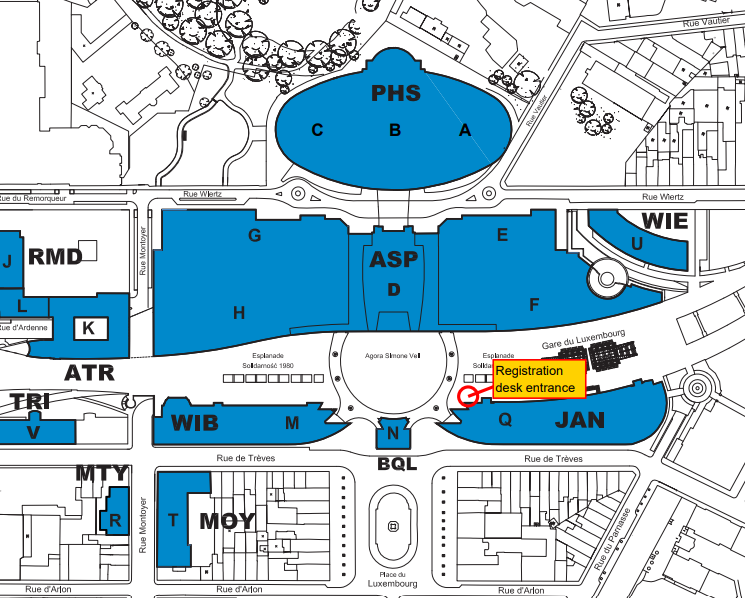 After the screening, there will be a debate with the protagonist David Pongo and his family moderated by Marek Hovorka, director of Ji.hlava IDFF.
The attendance at the Official opening is subject to prior registration, which will be possible until February 2. Registrations are possible until the venue's capacity is reached. The capacity of the venue has been reached, and it is therefore no longer possible to register. Thank you for your understanding.
The event is held under the auspices of MEPs Michaela Šojdrová, Radka Maxová, Marcel Kolaja, and H. E. Pavel Klucký, Ambassador of the Czech Republic to the Kingdom of Belgium, and is supported by the Vysočina Region, City of Jihlava, Czech Centre Brussels and Taipei Representative Office in the EU and Belgium.
RITCS, Brussels
February 8 | 13:00 | Screening of The Visitors (accessible for RITCS students only)
February 8 | 15:30 | Online masterclass with Veronika Lišková (accessible for RITCS students only)
February 8 | 19:30 | Public screening of Daniel's World
Rue Antoine Dansaert 70, Brussels
KASK, Gent
February 9 | 16:00 | Screening of Over Our Hills (accessible for KASK students only)
The film will be screened in Italian, English, German and French language with English subtitles
February 9 | 17:30 | Masterclass by Mateo Ybarra (accessible for KASK students only)

---