Ji.hlava for Kids 2019
This year, Ji.hlava IDFF has prepared a more varied programme for kids that will comprise film screenings, workshops and concerts for kids aged two to fourteen.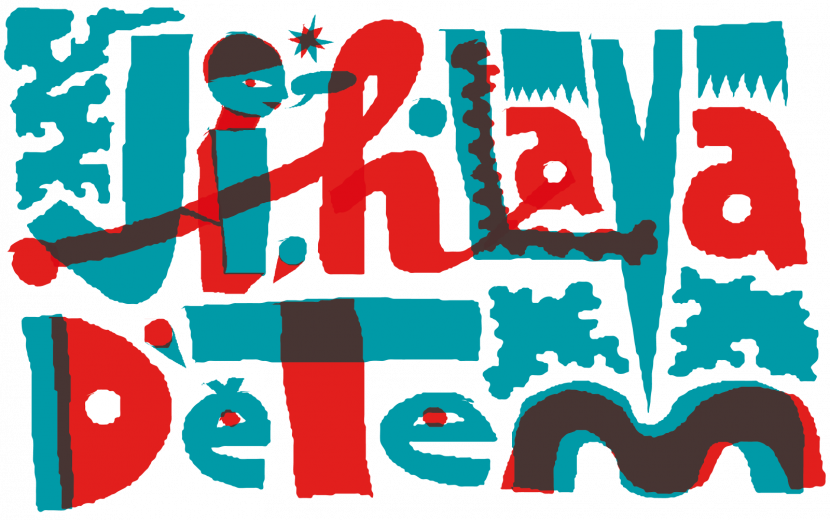 "School and preschool children can fly into space or dive in the ocean in the cupola of the planetarium where natural science documentaries will be shown. A playroom will be available every day throughout the day," says Šimon Bauer, the director of the Centre for Documentary Film, the event's co-organiser.
The programme will offer workshops specific for different age groups. "Older kids will have the chance to make camera obscura out of a can or to try to perceive the world around only by listening. Rapper Bonus and Mary C from Radio Wave will help them create their own film soundtrack," adds Šimon Bauer.
Will also bring daily theatre performances, and the day will end with screenings of bedtime stories. Parents can get free accreditations for their children in advance or on the spot during the festival.
Timeline:
Database
» You can fine databse list of program HERE