Ji.hlava Academy 2018
Ji.hlava Academy is an educational, networking and inspiring platform open to experienced talents representing various elements in non-fiction contemporary cinema.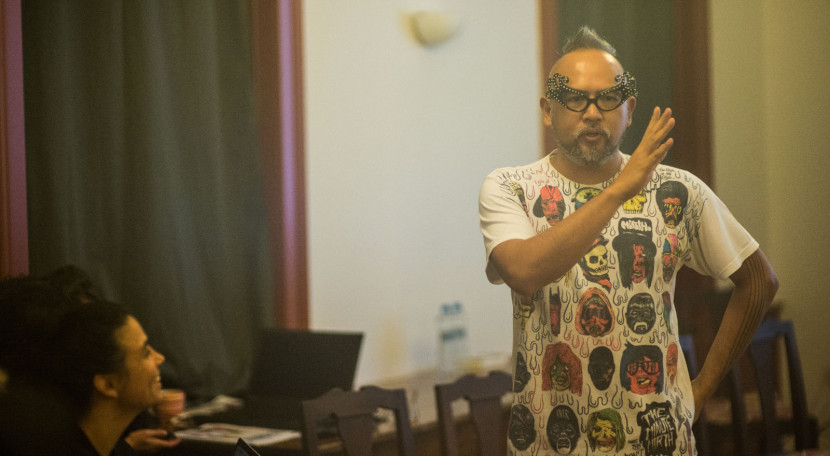 Head tutors in 2018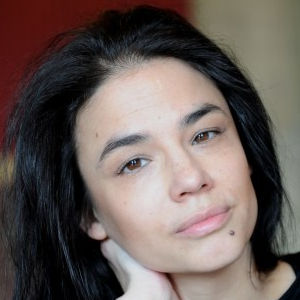 Anja Salomonowitz / Austria
film director and screenwriter
Anja Salomonowitz is a Vienna-based filmmaker. In her films she has developed a visual language that combines elements of documentary film-making, classical narrative and challenges to politics and society. Her films have gained international recognition and won numerous film awards; they have also been cited as references in literature on documentary film-making. In 2014, she was the chairlady of dok.at, the Austrian Documentary Film Alliance, and in 2016 she was chairlady of the Austrian Directors Association. Anja Salomonowitz has three sons. She studied film in Vienna and Berlin, honed her craft as an assistant to Ulrich Seidl and elsewhere. Last year, 2016, she staged the theatre piece The boy has to be circumcised in Vienna. She frequently gives lectures on the topic of artistic documentary film, for example at the Aalto University in Helsinki (Department for Film and Television), at the Academy of Fine Arts Vienna.
---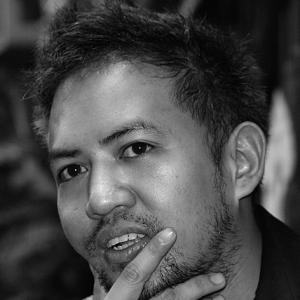 Khavn De La Cruz / Philippines
experimental filmmaker
Khavn De La Cruz is a very outspoken, experimental filmmaker with an unstoppable desire to explore and cross boundaries. Most of his films were presented in international film festivals and received numerous prizes. He is the president of the independent film company Filmless Films and and was director of .MOV, the first digital film festival in the Philippines. Besides of being filmmaker, Khavn also writes poetry and fiction and composes music.
---
DOC.STREAM Academy is a workshop, connecting two educational institutions - Nordland Art and Film School and TV School of Academy of Performing Arts in Prague (FAMU).
HISTORY