Echoes of Ji.hlava in New York
For the fourth time ever, Echoes of the Ji.hlava IDFF will this year venture to New York. On March 19 to 25, three outstanding films shown during the previous edition of the festival will be available online. The audience will also have the opportunity to join discussions with the filmmakers.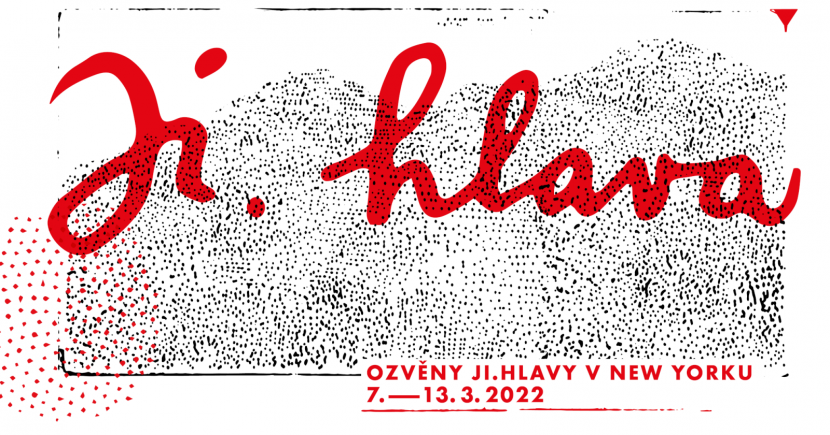 Featured films
Films: The Alchemical Furnace ● Ghosts: Long Way Home ● Epicentro
Inspiration Forum: For Africa Cooler
You can find full program of the Echoes here.

DISCUSSION: Echoes of European Documentary Film

► Thursday, March 25th at 3 pm EST (8 pm CET)

Join our discussion with three European filmmakers with different experiences, in different places in their careers, as they discuss their films featured in the Echoes of Jihlava in New York and so much more, with a special focus on American context. What was the reception of their films and their experience with American festivals, distributors, and audiences? Is reaching America a priority for them and what advice do they have for other filmmakers? Do they have any tips for American fans of European documentary cinema?

The discussion with Adam Ol'ha of Alchemical Furnace, Hubert Sauper of Epicentro, and Pedro Fernandes Duarte of Ghosts: Long Way Home. Moderated by Summre Garber, a documentary filmmaker and film festival programmer based in Los Angeles.
What will the Echoes look like?
Echoes of Ji.hlava in New York will be available to viewers in USA on March 19–25, folowing a free registration at Dafilms.com HERE.
The Echoes of the Ji.hlava IDFF in New York will take place in conjunction with Czech Center New York and Dafilms.com, with the support of the Consulate General of the Czech Republic in New York, Austrian Cultural Forum New York, Instituto Camões, Consulate General of Portugal in New York, French Embassy in the USA and Trebitsch Whisky.
In conjunction with
With the support of