Echoes of Ji.hlava in New York
In March 2022, already the 5th edition of the Echoes of Ji.hlava will take place in New York. This year, visitors will enjoy both physical screenings and online program.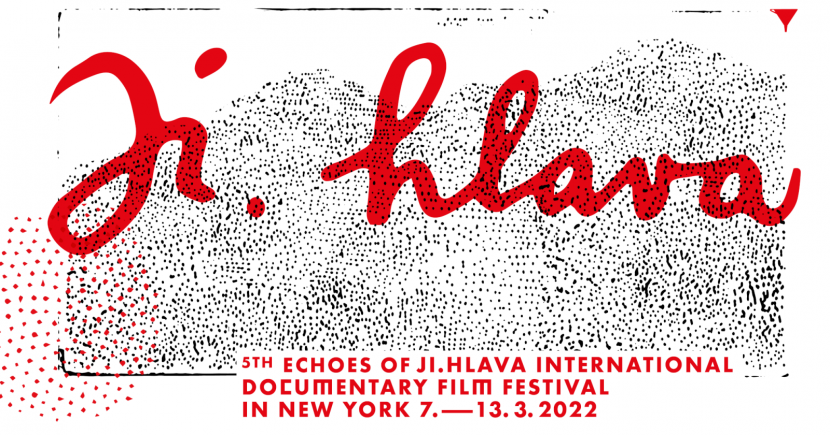 Bohemian National Hall
The Echoes will be opened by Gorbachev. Heaven of the Russian director Vitaly Mansky, who received a Special Mention for the best film about politics. Next on the program will be Francesco Montagner's Brotherhood, awarded as the best Czech film, the screening of which will be complemented by a short movie Love, Dad directed by Diana Cam Van Nguyen. The showcase will be winded up by the film Eyewitness, which its director Jiří Havelka will come to introduce in New York in person, and thus offers the visitors an opportunity to participate in Q&A.
Program
The screenings will take place in the cinema of the Bohemian National Hall, 321 E 73rd St, New York NY 10029. Admission is free, visitors are asked to register in advance on the website of the Czech Centre New York.
Online at DAFilms
Simultaneously, from March 7 to March 13, the Echoes will take place online at the DAFilms portal. Opened free to watch to all viewers across the area of the USA, they will offer the opportunity to watch the award-winning films of the Czech Joy section from previous years of the festival; e.g. New Shift by Jindřich Andrš (best Czech documentary film of 2020), Normal Autistic Film by Miroslav Janek (best Czech documentary film of 2016), The Limits of Work by Apolena Rychlíková (Audience Award of 2017) and others.
Program
Normal Autistic Film
Central bus station
The Limits of Work
New Shift
Solo
Lost Coast
Free to watch at the territory of the United States
The Echoes of Ji.hlava in New York are organized in cooperation with the Czech Centre New York and DAFilms.com