2nd Echoes of Ji.hlava IDFF in New York
In March 2019, Ji.hlava International Documentary Film Festival will visit New York for the second time. Czech Center New York will present three winning films that competed at the Festival in 2017 and 2018.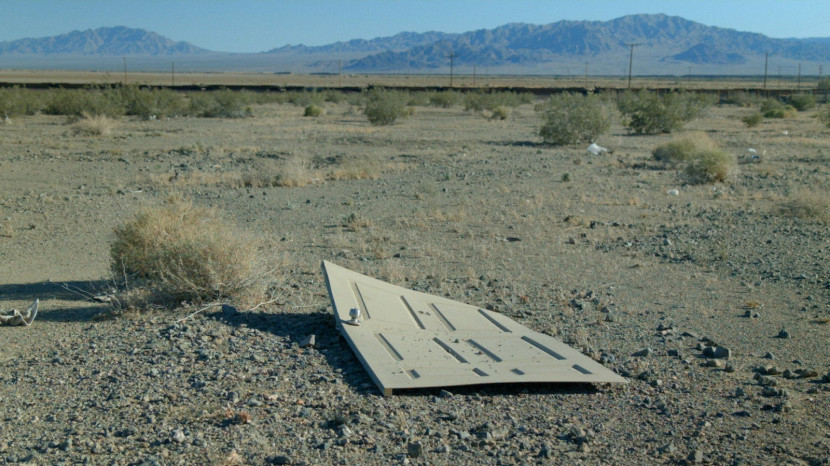 PROGRAM OF ECHOES
Thursday, March 21, 2019 / 9.45 pm
VACANCY (Alexandra Kandy Longuet, Belgium, 2018, 80')
* Best World Documentary Film 2018 at 22nd Ji.hlava IDFF



The camera observes an American motel along the main highway – just the way many of us imagine the United States. We follow four people inside the room at night, where they have been living in a kind of private purgatory for several years. Their sins are drugs, crime, and bad decisions. The slow flow of scenes and the occasionally blurred image create an atmosphere of being out of time and out of place – which probably just where these four people, incapable of breaking free from the vicious circle of apathy, feel themselves to be. The four documentary portraits combine to form a picture of the depressing life of people nurturing a tiny flame of hope.
Tuesday, March 26, 2019 / 9 pm
CZECH JOURNAL: THE LIMITS OF WORK* (Czech Republic, Apolena Rychlíková, 2017, 70')
+ Q&A with director Apolena Rychlíková
* Best Czech Documentary Filmy 2017 and Audience Award at 21st Ji.hlava IDFF



Journalist Saša Uhlová spent six months exploring working conditions at the worst-paid jobs in the Czech Republic. She spent several weeks in a hospital washroom, at a poultry plant, behind a cash register and at a waste sorting facility. Her experience formed the basis for a very personal series of reports about people working invisible jobs under shocking conditions, published on the A2larm.cz website. Apolena Rychlíková has turned these articles into a documentary film consisting of scenes shot at Uhlová's home and of video footage taken at her places of work, accompanied by Uhlová's read commentary.
Thursday, March 28, 2019 / 9.30 pm
TIMEBOX (Romania, Nora Agapi, 2018, 69')
* Best Central and East European Documentary Film 2018 at 22nd Ji.hlava IDFF



Professor Ioan-Matei Agapi, an 80-year-old photographer and cameraman from Iași, Romania, owns a unique collection of 16mm films and photographs documenting almost fifty years of the city's history. His daughter, also a filmmaker, has decided to make a film about her father's archives. In the unconventional surroundings of his old apartment, he reminisces about the past until one day, Ioan is informed that he must leave or be evicted from the apartment where he has spent the past 40 years. Ioan's years of work suddenly transform into a huge burden, and the film unexpectedly changes into drama in which conflicts with city officials reveal old and hidden conflicts within the family.
Organized by the Czech Center New York.