Festival Poster Competition
The Festival Poster Competition is an accompanying project of the Festival Identity workshop for film professionals, focusing on the creation of a common platform for festival representatives to meet, exchange ideas and develop a multinational and multicultural network of festival communities. In the past, the public competition exhibition registered over fifty participants from film festivals from across three various continents.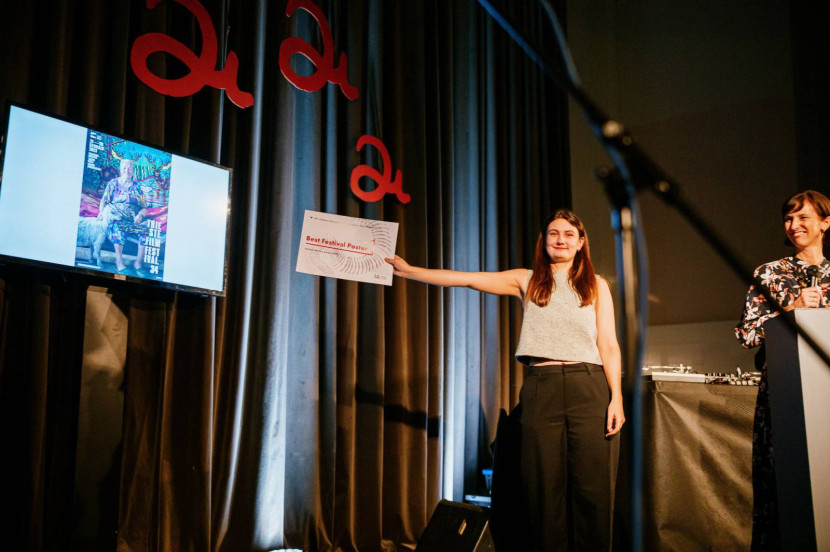 24th Ji.hlava IDFF will host the eleventh Festival Identity workshop. This meeting of film professionals includes a competitive exhibition of festival posters from 2019–2020. Two awards are annually presented: the audience award and the award of the jury composed of representatives of film festivals who participate in the Festival Identity meeting.
The Best Festival Poster Award will be announced at the closing ceremony of the 24th Ji.hlava IDFF.
---
The prizes for the Best Festival Poster 2018–2019 were awarded to Karlovy Vary IFF and to International Short FF Zubroffka (Audience Award).
Best Festival Posters / all editions