Festival Poster Competition
The Festival Poster Competition is an accompanying project of the Festival Identity workshop for film professionals, focusing on the creation of a common platform for festival representatives to meet, exchange ideas and develop a multinational and multicultural network of festival communities.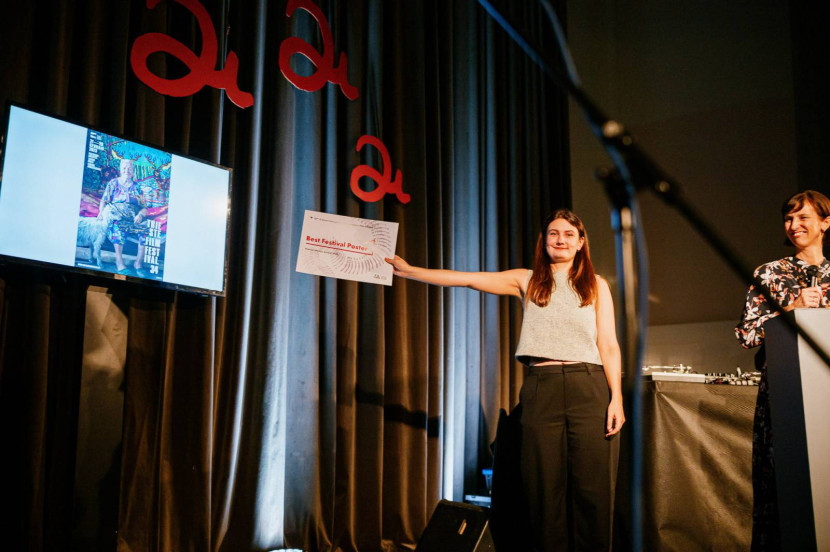 25th Ji.hlava IDFF will host the twelfth Festival Identity workshop. This meeting of film professionals includes a competitive exhibition of festival posters from 2020–2021. Two awards are annually presented: the audience award and the award of the jury composed of representatives of film festivals who participate in the Festival Identity meeting.
---
Best Festival Poster 2021: GALLERY
Best Festival Poster 2021: VOTING
Pick the best festival poster 2021! To vote for your favourite posters, please select three posters of your choice (regardless of order of preference) at our Visitor Page* - vote online here!
The vote ends on Friday, October 29 at 6 pm.
* If you do not have an account in our database yet, please, fill in basic identification information and select a password. Your registration will make further communication with Ji.hlava IDFF easier and you will be able to use your account in the following years as well. After the registration, you will be able to access the "Festival Poster Competition 2020" form.