Festival Identity
A platform where representatives of film festivals can meet and network.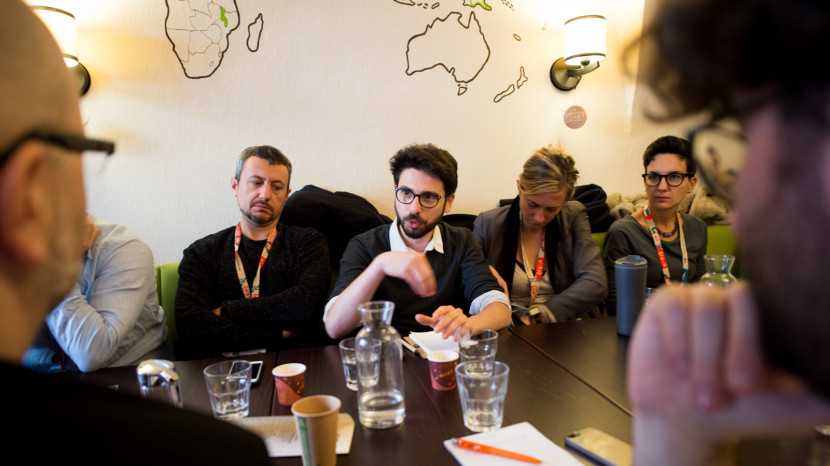 Festival Identity is a platform for representatives of film festivals, where they can meet, share ideas and thoughts, and develop an international network of festival communities.
Festival Identity gives participants the opportunity to share experiences relating to, for example, the focus of festivals, financing, and programming strategies, as well as discussions on themes that connect festivals and deepen their mutual cooperation. The program includes presentations of Czech documentaries in competition – Czech Joy in the Spotlight, and Festival HUB, a traditional public presentation of festivals.
Among the main themes of this year's Festival Identity will be the festivals' codes of ethics in relation with financing, various models of hybrid festivals, and the broader role of festivals in bringing positive changes in society.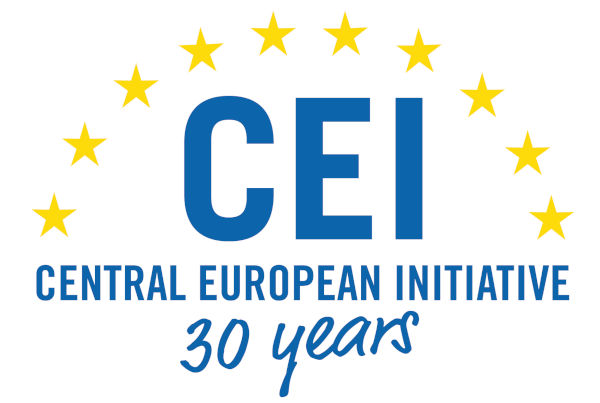 Festival HUB 2020
Festival HUB presents 9 selected international film festivals, institutions, and programs. This unique event takes place as part of the Festival Identity project - a traditional meetup of film festival representatives at the Ji.hlava IDFF.
A presentation of nine film events, each comprising 20 slides and 20 seconds each.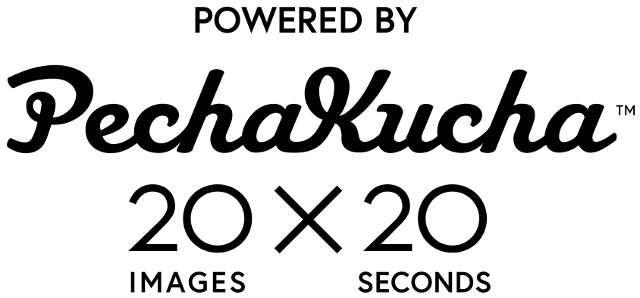 HISTORY