Festival Identity
A platform where representatives of film festivals can meet and network.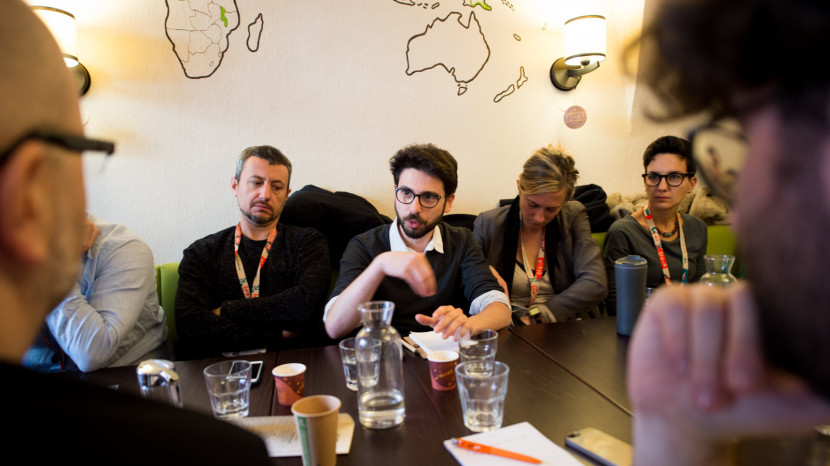 Festival Identity is a platform for representatives of film festivals, where they can meet, share ideas and thoughts, and develop an international network of festival communities.
Festival Identity gives participants the opportunity to share experiences relating to, for example, the focus of festivals, financing, and programming strategies, as well as discussions on themes that connect festivals and deepen their mutual cooperation. The program includes presentations of Czech documentaries in competition – Czech Joy in the Spotlight, and Festival HUB, a traditional public presentation of festivals.
The Festival Poster Competition is an accompanying project of the Festival Identity workshop. In the past, the competition registered over fifty participants from film festivals from across three various continents.
Among the main themes of this year's Festival Identity will be the festivals' codes of ethics in relation with fundraising and financing, diverse models of hybrid festivals, and the broader role of festivals in bringing positive changes in society.
Main topics of the Festival Identity 2020:
1) Film Festival's Code of ethics and its funding - What moral and ethical dilemmas do film festivals face when securing funding? What is the responsibility of festivals when partnering with funders backed by political, economical or environmental resources? Should film festivals be the ones to set norms and change paradigm?
2) Models of Hybrid Film Festivals – The pandemic turned the world upside down and film festivals, too, had to adapt to the new reality. Major events went online, were cancelled or postponed. Others found a different path, reinvented themselves, and new festival formats are emerging. Will the pandemic change film festivals forever, for worse or better, and what are the lessons learned?
3) What is beyond the film realm? – Apart from audiovisual experience, film festivals have much wider implications – opening important discussions, educating, encouraging and activating people. Do film festivals reflect on this broader role and impact they have? Should film festival actively work towards positive social change?
The event takes place with the support of
Festival HUB presents 9 selected international film festivals, institutions, and programs. This unique event takes place as part of the Festival Identity project - a traditional meetup of film festival representatives at the Ji.hlava IDFF.
Festival visitors will have a unique opportunity to see a showcase of world film festivals presented in the PechaKucha style. Festivals that will make their presentations at the Festival HUB have to follow certain rules. Each presentation must consist of 20 slides, each of which will be shown for no more than 20 seconds including the commentary.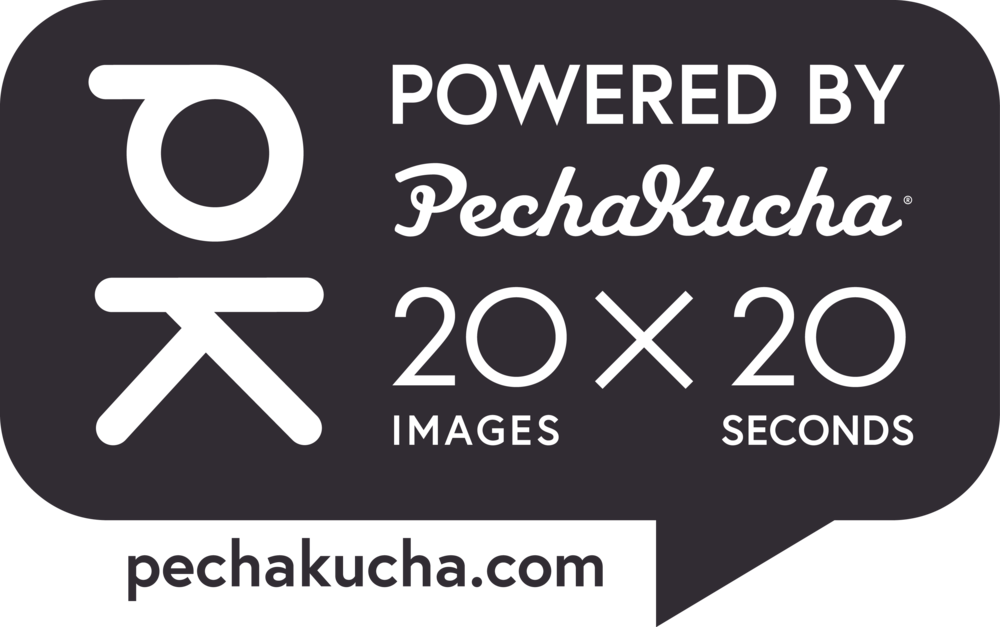 HISTORY