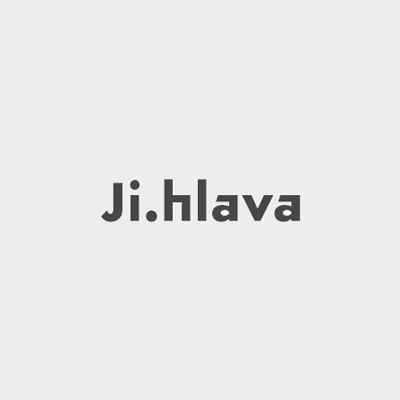 Alina Manolache (1990) is a Romanian director, writer and producer of documentary films. Her films were screened at festivals Visions du Réel and IDFA.
Alexandru Solomon (1966) is one of the leading political film-makers from Eastern Europe on the international documentary scene. Alexandru is teaching at the University of Arts in Bucharest and is the president of the One World Romania Association.
Laura Pop is an award-winning visual storyteller from Sibiu, Romania. She worked on various animation projects, in both film and theatre.
Andra Tarara (1994) is a Romanian documentary filmmaker and artist. She is a UNATC graduate in Film and Television and a Visual Anthropology from SNSPA in Bucharest.
David Schwartz (1985) is a theatre director by training, a cultural worker involved in several politically engaged theatre, film and visual arts projects. He is the coordinator of the Political Theatre Platform in Bucharest.
Vlad Petri (1979) is a director, producer and cinematographer based in Bucharest, Romania.
His first feature documentary Where are you Bucharest? (2014) won the Best Debut at the Romanian Annual Cinema Awards in 2015.
Teona Galgoțiu (1998) has been organising the Super IFF and the related film and poetry workshops since 2014 and is currently studying the MA in Film Directing at UNATC in Bucharest.
close
předchozí
další
stáhnout