Ji.hlava Academy
Ji.hlava Academy is an educational, networking and inspiring platform open to emerging filmmakers in non-fiction contemporary cinema.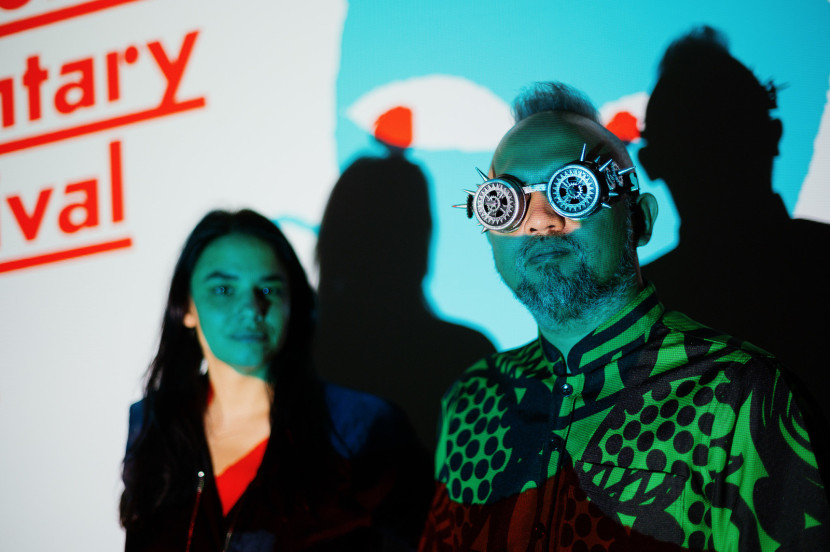 Over the course of four days (October 25–29), Ji.hlava Academy again offered a special creative lab for those dedicated to make, reflect upon or share contemporary films. Opened to those who are set to broaden limits of visual style, authorial approach or audience perception.
In the core of Ji.hlava Academy were film shootings accompanied by lectures, discussions and talks focusing on creative process of filmmaking. All under the guidance of experienced and unorthodox tutors.
The head tutor Khavn guided the Ji.hlava Academy participants through the realm of Film Poetry. They jointly created specific formats such as Film Haiku, Film Sonnet, or Film Villanelle. The resulting works were publicly screened to the audiences at the festival on October 29.
"Fairly, it was one of the most interesting and engaging workshops I have attended recently. I learned so much from Khavn and the rest of the participants. The workshop gave me the possibility to learn about an absolutely new genre for me. The haiku I made during the workshop are part of my current film project. Moreover, I plan to share this knowledge with students as a co-lecture of a documentary course next year."

Lala Alieva, Azerbaijan
Participant of Ji.hlava Academy 2020
Head tutor in 2022
Khavn / Philippines
filmmaker, composer, writer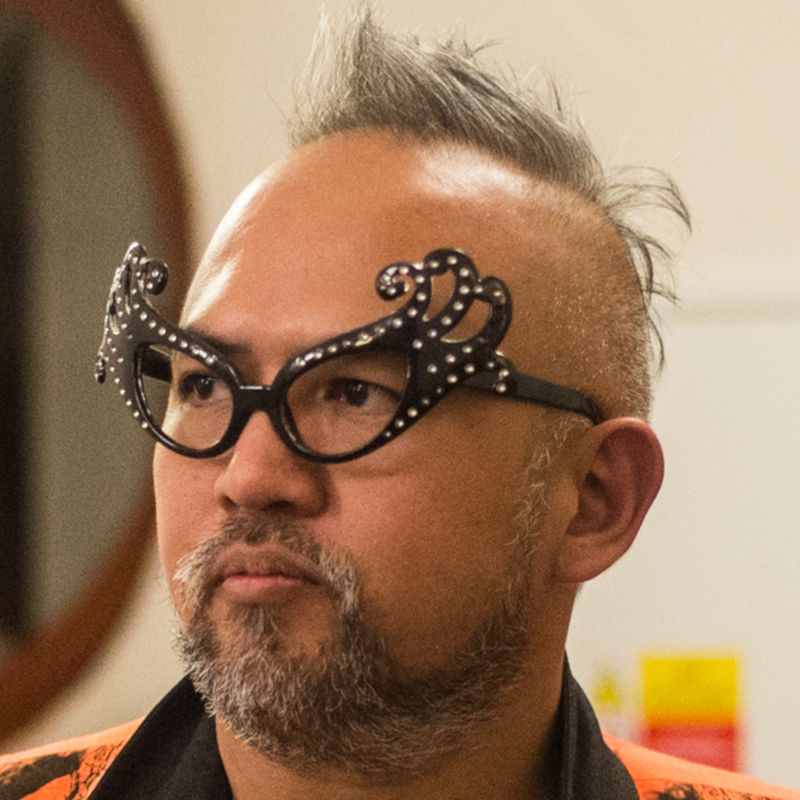 Khavn is the director of more than 203 films − 52 features and 151 short films. He is also the composer of 40 albums and author of 8 books. His poetry and fiction have won in the Palanca Awards, the Philippines' foremost literary award. He has served in the jury of various film festivals such as the Berlinale, Clermont-Ferrand, CPH:DOX, Jeonju, Bucheon, New Horizons, Dok Leipzig, & Ji.hlava IDFF. Khavn has exhibited at the MoMA, MAXXI, Guggenheim Museum, Tate Modern, National Museum of Singapore, & Venice Architecture Biennale. He has lectured at the Berlinale Talent Campus, Bela Tarr's Film Factory, Goethe Institut, & the Danish Film Institute. Khavn has curated programs for the Viennale, the Edinburgh International Film Festival, & the Sharjah Biennial. Selected retrospectives of his films were presented in Rotterdam, Pesaro, Dokufest Kosovo, Sao Paulo, Taiwan, Film Mutations Zagreb, and Oberhausen among others.
Guest speakers
Pedro Emilio Segura Bernal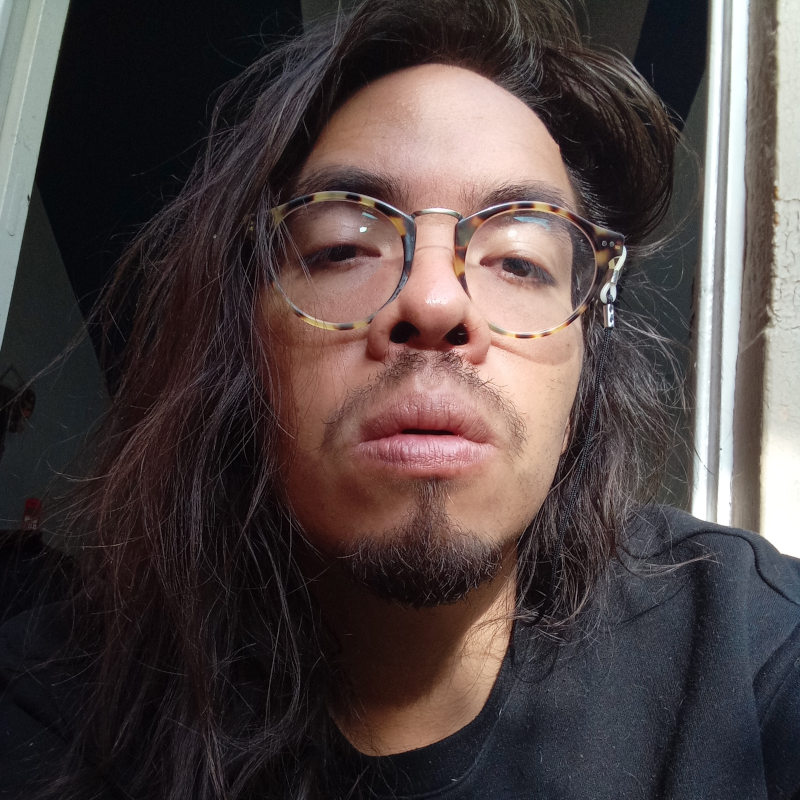 Mexican curator, critic, and distributor. Co-founder and co-director of La Ola Cine, a film distribution company based in Mexico City. Currently part of the programming teams of Black Canvas, Reykjavik Film Festival and Berlin Critics' Week (Woche der Kritik). His texts about cinema have been published in Cinema Scope, Film Comment, MUBI Notebook and on editorial efforts of Locarno, Venice, Mar del Plata and the National Cinematheque of Mexico, among others.
Marek Hovorka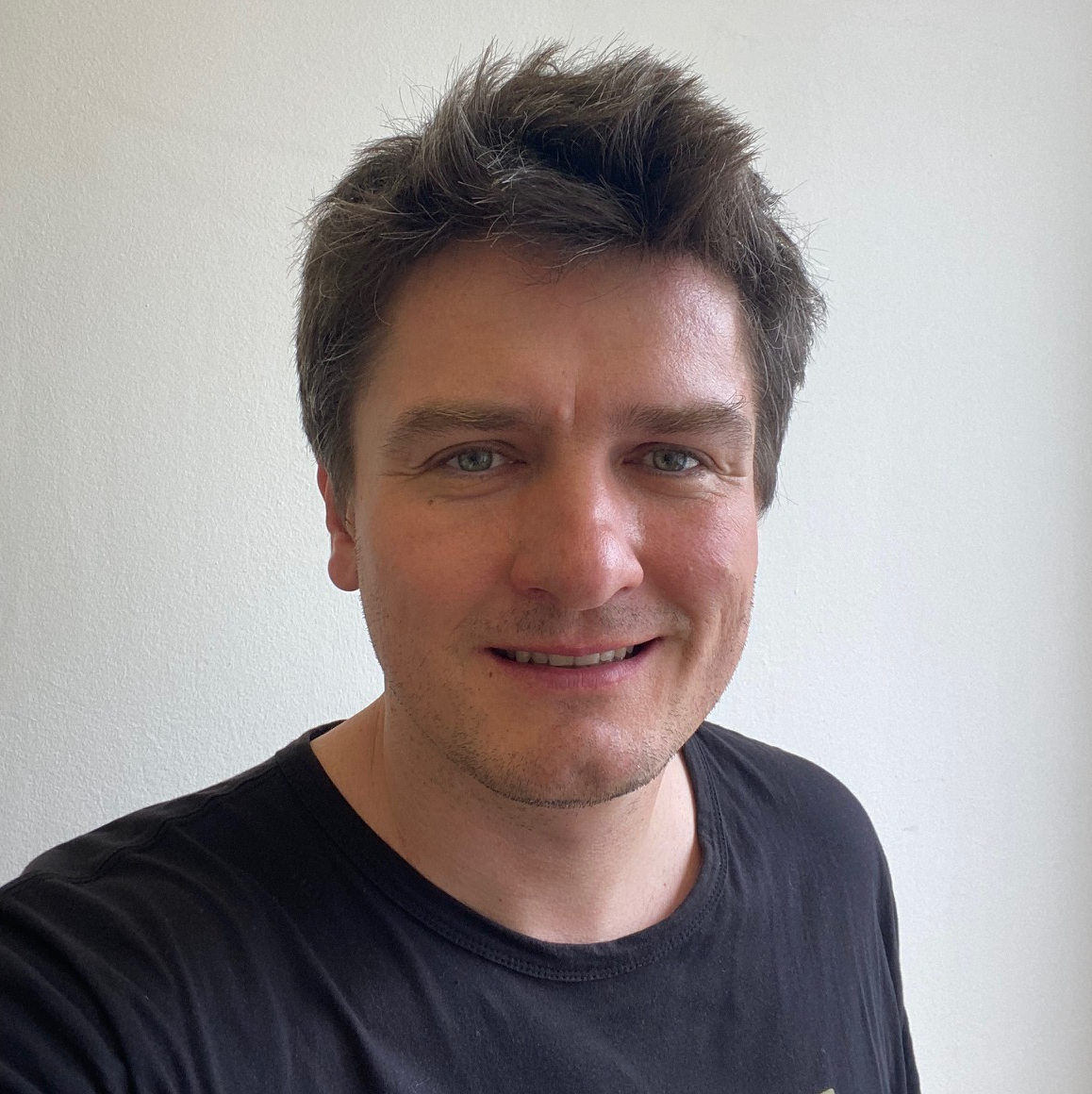 Founder of Ji.hlava IDFF in 1997 and its Festival Director since then. Between 1998–2005 studied at the Department of Documentary Film at Prague's FAMU (Film and TV School of the Academy Of Performing Arts). Co-founder of Doc Alliance festival network, East Silver documentary film market, DAFilms on-line distribution platform and founder of various Industry initiatives (Inspiration Forum, Emerging Producers, Festival Identity). Member of editor´s board of Dok.revue and revue "do". Member of various juries at international and documentary film festivals (e.g. FID Marseille, CPH:DOX, Visions du reel, Karlovy Vary IFF, Cinema Verite Tehran, It's all true Sao Paulo).
Hilal Baydarov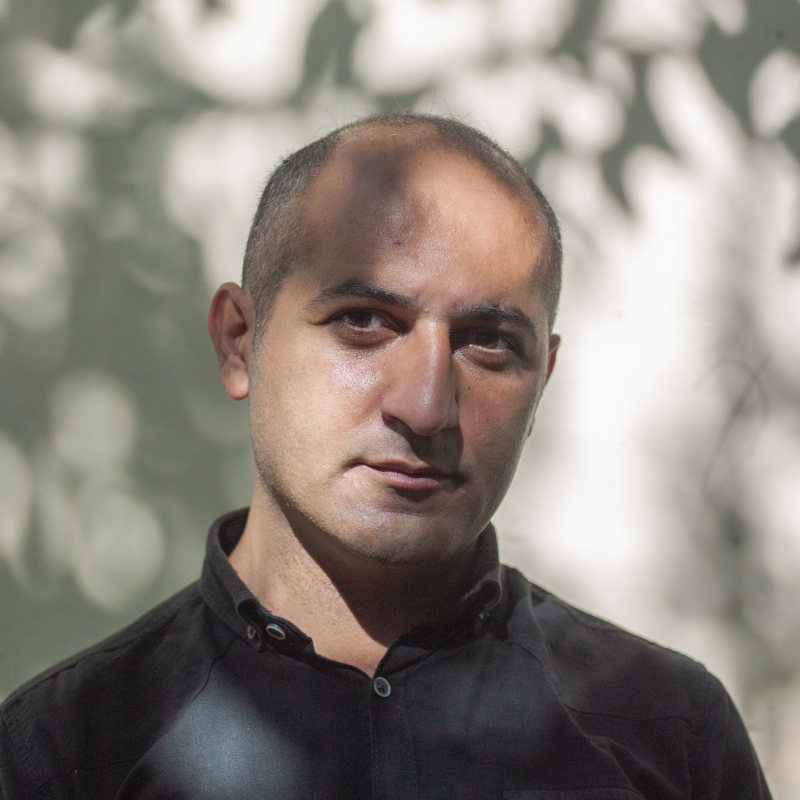 Hilal Baydarov is a writer and director from Baku, Azerbaijan. During his high school years, he won the national championships in mathematics twice in 2004 and 2005. In 2011 he led the Azerbaijani team at the informatics olympiad. After a master in computer sciences, Baydarov studied at the Sarajevo Film Academy under acclaimed Hungarian filmmaker Béla Tarr.
Since then Hilal has completed an award-winning trilogy of documentaries set in Katech Azerbaijan: When The Persimmons Grew (2019) which won the Heart of Sarajevo for Best Documentary at the Sarajevo IFF and the Interreligious Award and Special Jury Mention at Visions du réel; Mother And Son (2019), which premiered in the main competition at IDFA; and Nails in My Brain(2020) which premiered at Cinema du réel. His In Between Dying (2020), World Premiered in Competition at Venice Film Festival and Crane Lantern (2021) in Tokyo IFF and won the Best Artistic Contribution award. Sermon To the Fish (2022) is the first film of his War Tales Trilogy and premiered at the Locarno Film Festival.