Ji.hlava Academy
Ji.hlava Academy is an educational, networking and inspiring platform open to emerging filmmakers in non-fiction contemporary cinema.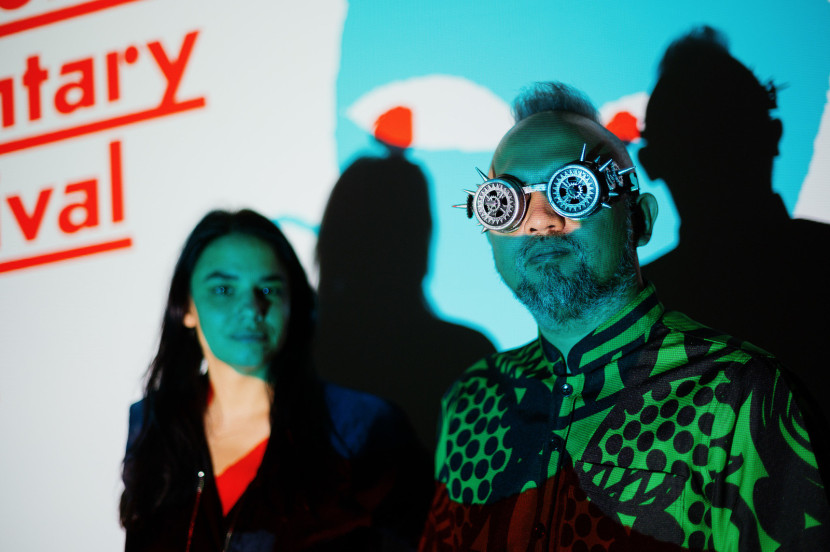 Over the course of five days, Ji.hlava Academy will offer an online creative lab for those dedicated to make, reflect upon or share contemporary films. Open to those who are set to broaden limits of visual style, authorial approach or audience perception.
The programme will be accessible only for selected participants. Under the guidance of experienced and unorthodox tutors, the Academy will consist of lectures, talks, discussions and film shootings and will focus on creative process of filmmaking.
Selection criteria
You can apply with your finished film, with a film in the shooting or editing stage or with a realised or not-realized visual art project.
The call is open also to students although experienced applicants are preferred. Academy is ideal for filmmakers/visual artists with one finished film/project, realized after finishing their film/art studies.