Ji.hlava New Visions Market
Documentary projects of all types and formats produced by European filmmakers will be selected for the Ji.hlava New Visions Market 2022.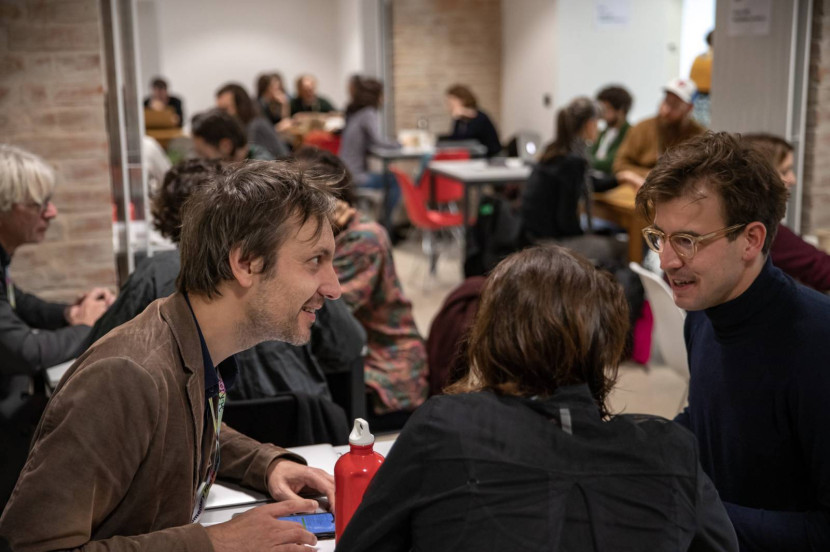 The Market is a unique opportunity for film professionals at Ji.hlava IDFF to follow new trends in contemporary European film production, and we are therefore opening it up to all types of non-fiction audiovisual formats. The aim is to create an active hub connecting producers and other professionals to support the financing and development of projects, as well as their subsequent promotion and distribution.
In October 2021, we have presented 30 projects, which were accessible through the Ji.hlava Industry LIVE online platform, which also enabled matchmaking. The meetings took place physically as well as online, both during the market itself and digitally for several days after the market ended.
The projects for Ji.hlava New Visions Market will be selected from the projects submitted to the Ji.hlava New Visions Forum. The submissions will be opened on June 1.