Docu Talents from the East @Sarajevo Film Festival
Your guide to brand new documentary films in progress from Central and Eastern Europe.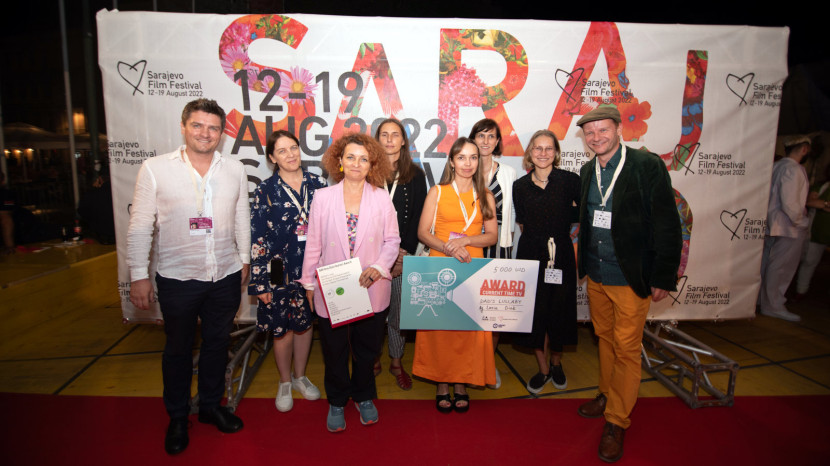 Each year since 2005, festival advisors, distributors, buyers and international journalists attend DOCU TALENTS FROM THE EAST – the presentation of the region's most remarkable documentary projects.
Selected projects will be presented by the directors and producers to the decision-makers attending the Cinelink Industry Days at Sarajevo Film Festival on August 13, 2023.
Docu Talents Award 2023
DAFilms.com Distribution Award
The 3,000 EUR in-kind DAFilms.com Distribution Award would be awarded to the chosen project. The award covers international VOD release on DAFilms.com (including Americas, Europe, Asia) for two years.

--------------
Since 2005, Docu Talents has been a launch pad for a number of documentaries, including Rabbit a la Berlin, Blind Loves, Matchmaking Mayor, Cooking History, René, Fortress, Pipeline, Daniels´s World, Under the Sun, FC Roma, Close Relations, The Road Movie, Honeyland and FREM.
--------------
Supported by
Docu Talents from the East @Sarajevo Film Festival
is held as part of the Visegrad Accelerator.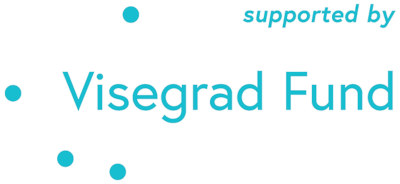 HISTORY