25.10.2023
The 27th Ji.hlava IDFF is now on and has handed out its first awards! French producer Pierre-Olivier Bardet was accorded the APA World Excellence Award
The Ji.hlava International Documentary Film Festival opened this year with the world the film Havel Speaking, Can You Hear Me? The first awards were handed out at the opening ceremony. The Award for the best short documentary film was accorded to an Indian film about motherhood, the producers' award was handed to Pierre Olivier Bardet.
The 27th Ji.hlava International Documentary Film Festival was launched. In the next six days the audiences can enjoy nearly four hundred films. The opening film of the festival was the world premiere of Havel Speaking, Can You Hear Me? by Czech director Jiří Jančárek. The film contains never before published footage from the last three years of Václav Havel's life. "I started working with Václav Havel in 2003. Our relationship was characterised by Václav Havel's complete openness and trust and my absolute responsibility towards him. During the last years of Havel's life, more than 200 hours of unique, unpublished source material became the source for a feature-length documentary," said Petr Jančárek about the film.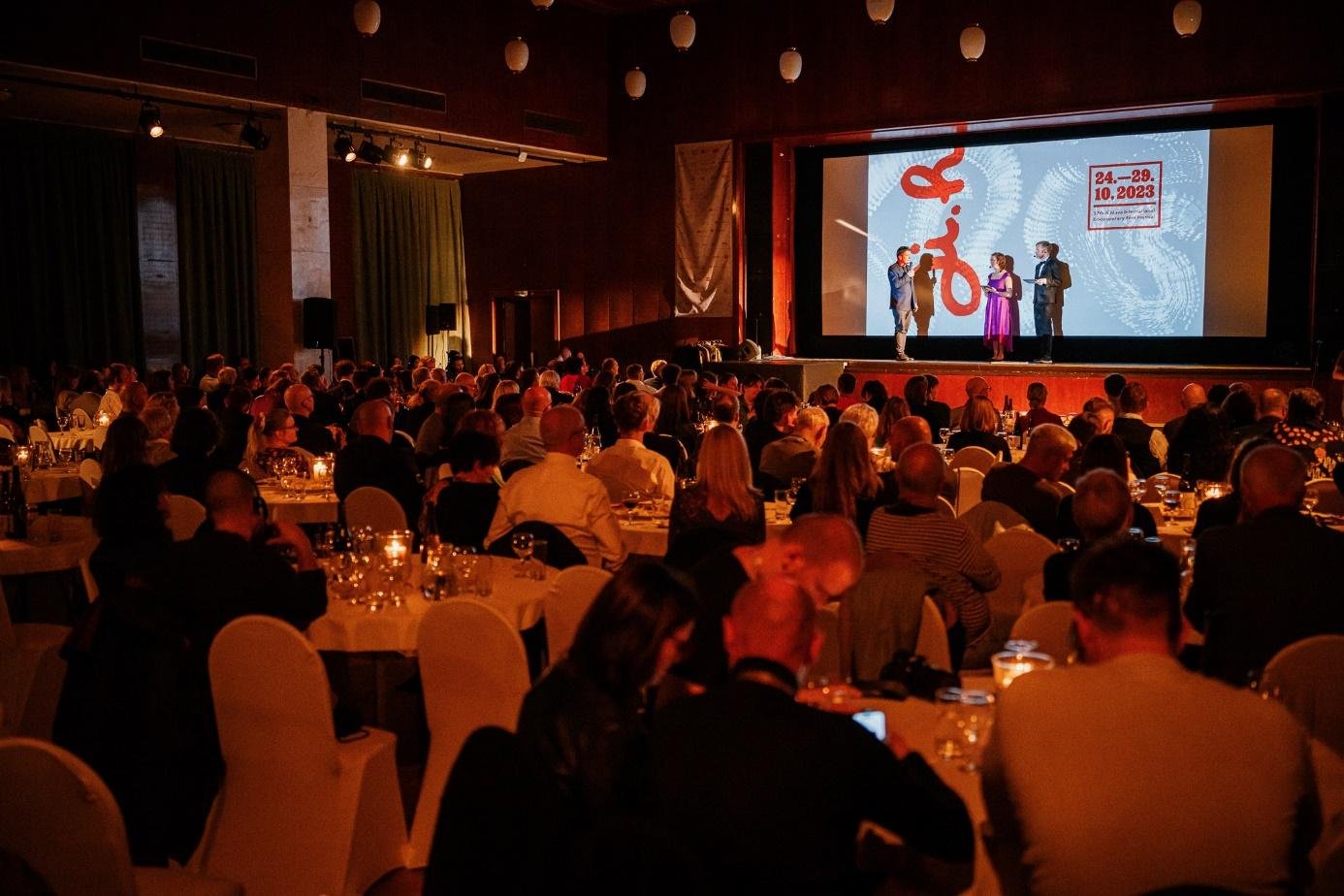 This year's documentary Ji.hlava also gave out its first prizes. The best film in the Short Joy section was Kata's Motherhood by Indian filmmaker Santwana Bayaskar. The film deals with the question of whether someone can become a mother without giving birth to a child. The intimate documentary introduces the audiences to the most beautiful and vulnerable moments of life that are associated with childbirth. The winning film was chosen by the audience in an online vote on the VOD portal DAFilms.com. The film will receive distribution and promotion on the DAFilms platform worth three thousand euros. The films can be viewed for free on DAFilms.com until 29 October.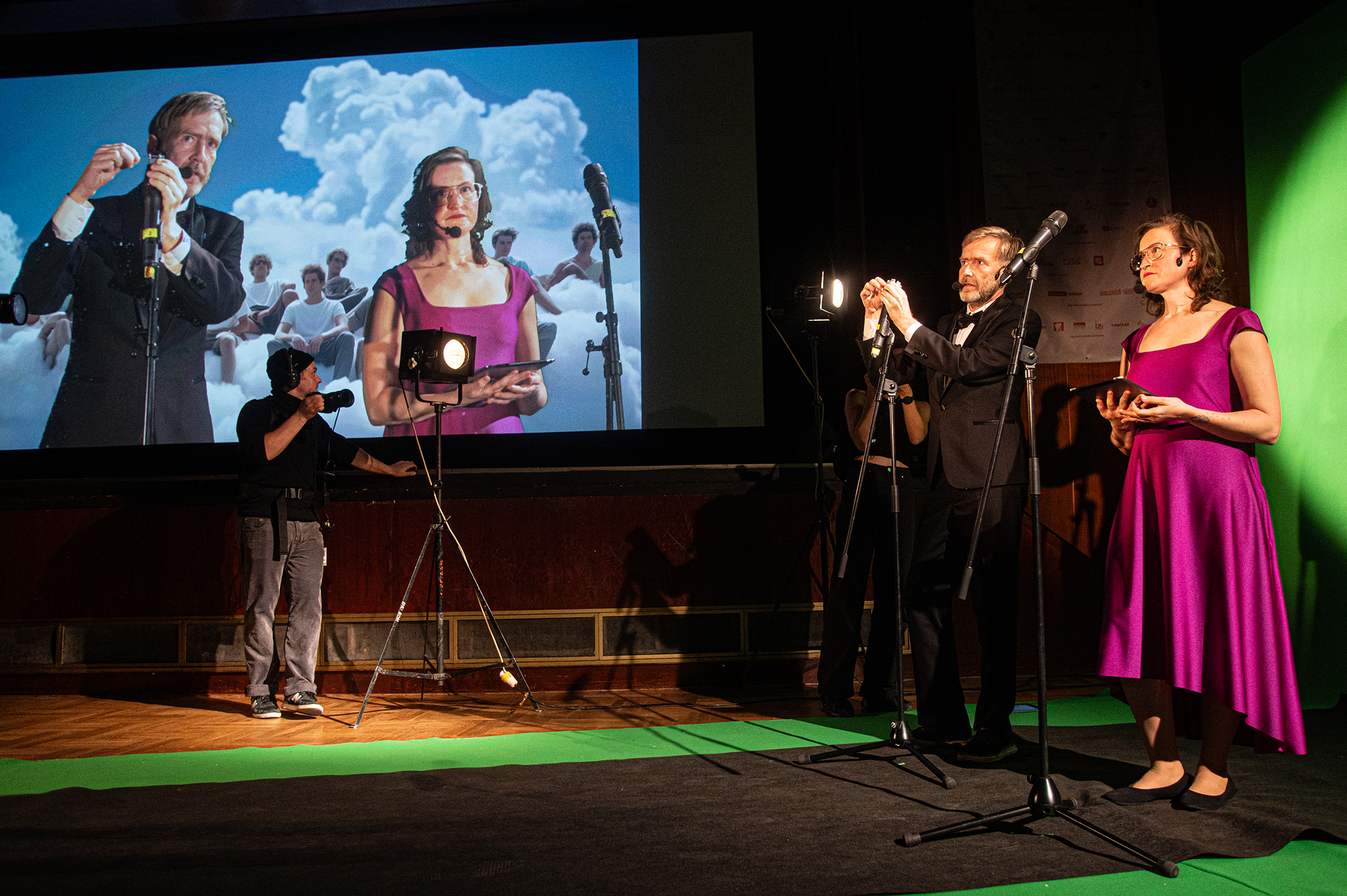 The APA World Excellence Award which annually recognises an outstanding contribution to film production was also presented. This year the award accorded by the Czech Audiovisual Producers´ Association and the Ji.hlava IDFF goes to French producer Pierre-Olivier Bardet who is behind films by Albert Serra, Wang Bing and Alexandr Sokurov, among others.
The 27th Ji.hlava IDFF takes place on October 24–29, 2023, with 357 film titles on its programme.