23rd Ji.hlava IDFF: day two
23rd Ji.hlava IDFF to showcase twenty-one titles in its Czech competition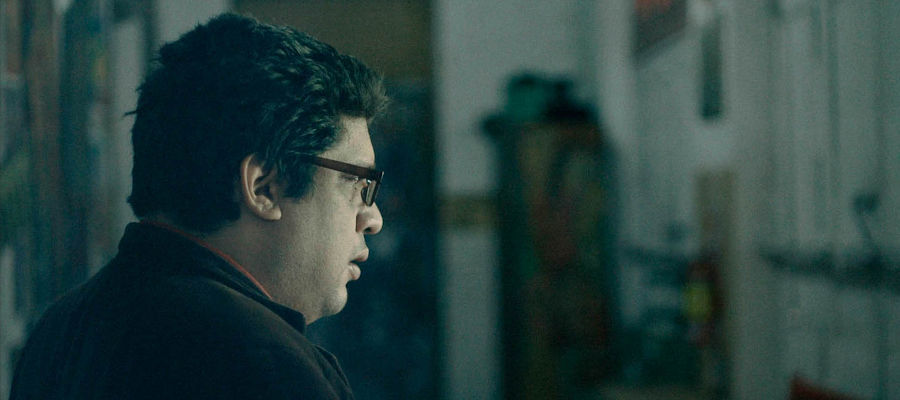 Solo, a film by French director, Artemio Benki, saw its premiere today. It follows the destiny and career of talented Argentinian piano player Martín Perin, whose promising career was disrupted by his long-term stay at a psychiatric clinic in Buenos Aires. "I wanted to help destigmatising persons with a mental illness, to blur the line between what is commonly seen as normal, and what is no longer considered to be such," says the director whose film had its world premiere in Cannes.
Adéla Komrzý introduced her film Viva Video, Video Viva, portraying the famous Czech visual artist Radek Pilař as a pioneer of Czech video-art. "Video-art developed in the bubble of a tight political regime separately from other countries that offered more progressive and liberal possibilities. And my grandad was one of the first artists to start employing video as an instrument of artistic expression," says director Adéla Komrzý, Pilař's granddaughter.
Bára Jíchová Tyson presented her latest title, Talking about Adultery. "Cheating is actually a boring topic that will tell a lot about you," says the director about her film.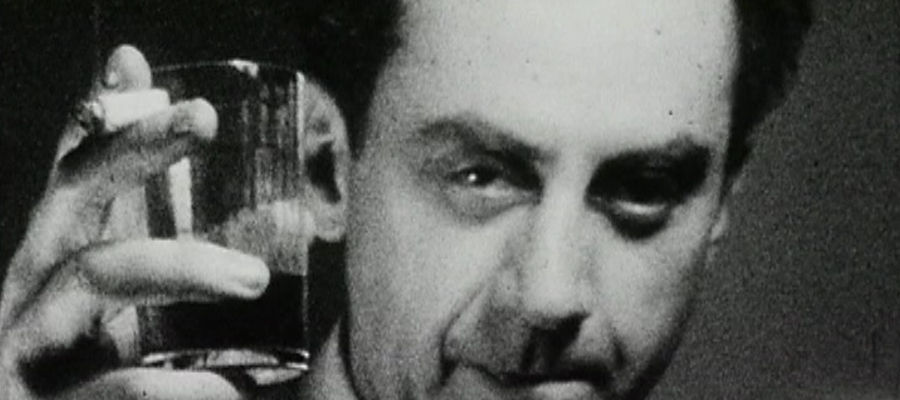 Unique showcase of Man Ray
For the first time, Ji.hlava's audience had the chance to see a unique showcase of the filmmaking oeuvre of avant-gardist Man Ray. "As late as in the 1980s, Man Ray was considered the author of only four films. However, other unique films were discovered in the estate of his partner, Ada Fidelin, which open the doors to his private world as well as to his creative workshop. They capture, for instance, a dispute between Pablo Picasso and Paul Eluard during a palm-reading session," says the section's programmer, David Čeněk.
For five festival days, the gothic section of the Jihlava town hall will be housing an exhibition aptly entitled VACHEK. The visitors will be treated to a selection of art works featured in his film Communism and the Net or the End of Representative Democracy that will be shown in its world premiere at the festival on Sunday.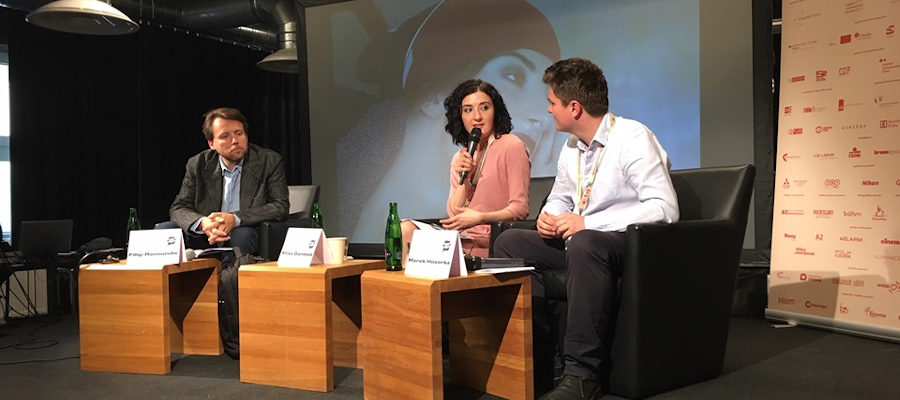 The Inspiration Forum was dedicated to women
Documentary Dialogues presented Dagestani writer Alisa Ganieva. "Dagestan is ruled by multiple voices. It offers much more space for free expression than other republics of the Russian Federation. But at the same time, it is a highly traditional society, which doesn't cope well with irony – which is typical for my writing," said Ganieva in an interview with Festival Director Marek Hovorka and documentarian Filip Remunda.
The Inspiration Forum also hosted Afghani human-rights activist Fawzia Koofi and Slovak actress and diplomat Magdalena Vašáryová. "We penalize women for having children. This negatively affects their pensions. And then we criticise them for not having enough children. When a woman has more than one child, she works towards a lower pension. After the death of her husband, she falls into poverty," said Magdalena Vašáryová speaking about the position of women.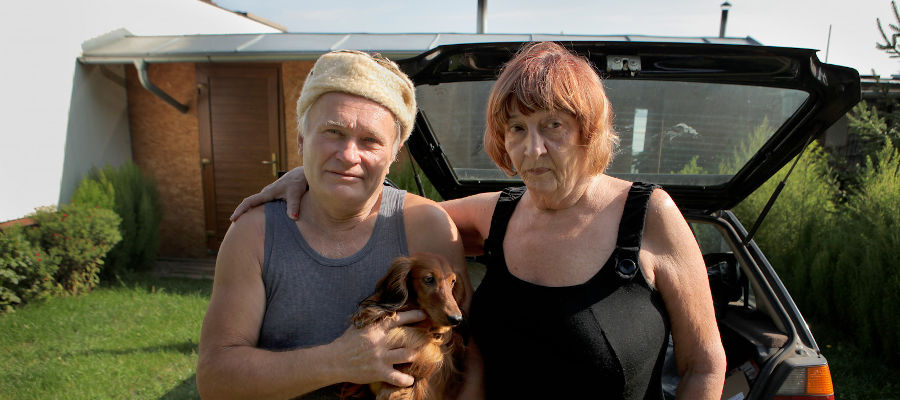 What is on Ji.hlava's Saturday programme?
Czech Joy will make more additions to the Czech documentary competition. Radovan Síbrt will introduce his film Two Roads dedicated to the band, The Tap Tap, composed of handicapped musicians.
Kiruna by Czech-Swedish director Greta Stocklassa portrays the northernmost town in Sweden, where iron ore is found and mined – and which is also sinking due to this fact.
Jiří Zykmund will present his Lost Coast, following the destinies of a group of fishermen and vacationers who, through community efforts and friendly cooperation, seek to improve the otherwise deserted shores of abandoned reservoirs.
The Opus Bonum competition section will offer Once More Unto the Breach by the duo, Michele Manzolini and Federico Ferrone about the atrocities of WWII. Saturday will also bring a masterclass – Barbora Chalupová and Vít Klusák will talk about their project Caught in the Net about online child abuse and will show outtakes from their film.
Another major topic of the ninth Inspiration Forum is the crisis of democratic society. And who will be the debaters? For instance, Sophie Howe, who has for three years been in office as the 'future generations commissioner' in Wales. Another guest will be the political scientist and NATO's strategic communication specialist, Jonathan Terra, who worked as a diplomat in Afghanistan. As a political analyst and commentator he writes about the state of democracy in the USA.